Ten ideas to give doctors back medical time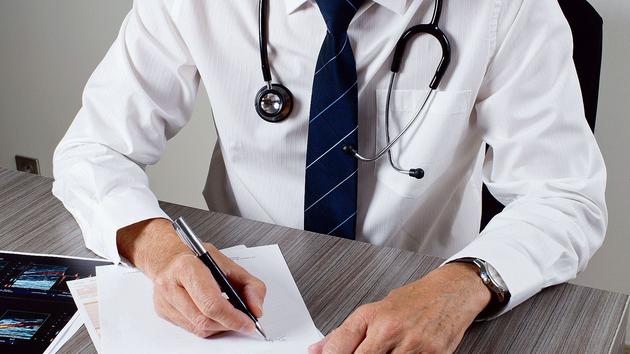 Reserved for subscribers
EXPERT WORDS – "In a medical demographic at half mast, it is time to stop using medical time to check that nurses, physiotherapists, paramedics, pharmacists, employees and parents are not fraudsters, and to better delegate certain tasks", estimates Michaël Rochoy, general practitioner.
Getting an appointment with your GP is difficult today. Tomorrow, it will be worse: according to a DREES report from March 2021, the medical density standardized on the aging of the population will worsen before returning to its current level around 2030. The health crisis does not help matters: while we We are moving towards the bottom of the wave by 2025, we must respond to exceptional situations, such as ensuring anti-Covid vaccination or answering legitimate questions from patients about hesitant protocols. And for that, we need medical time.
Read also Supporting caregivers exhausted by their work, a medicine apart
Access to care is a question a few months before the presidential election, but the answers given are always those of politicians and administrators who mistakenly believe they know how health professionals should work. Thus in a report published in September 2021, two senators recommended increasing the interactions of doctors with local and regional administrations…
.