The art of listening (really) to others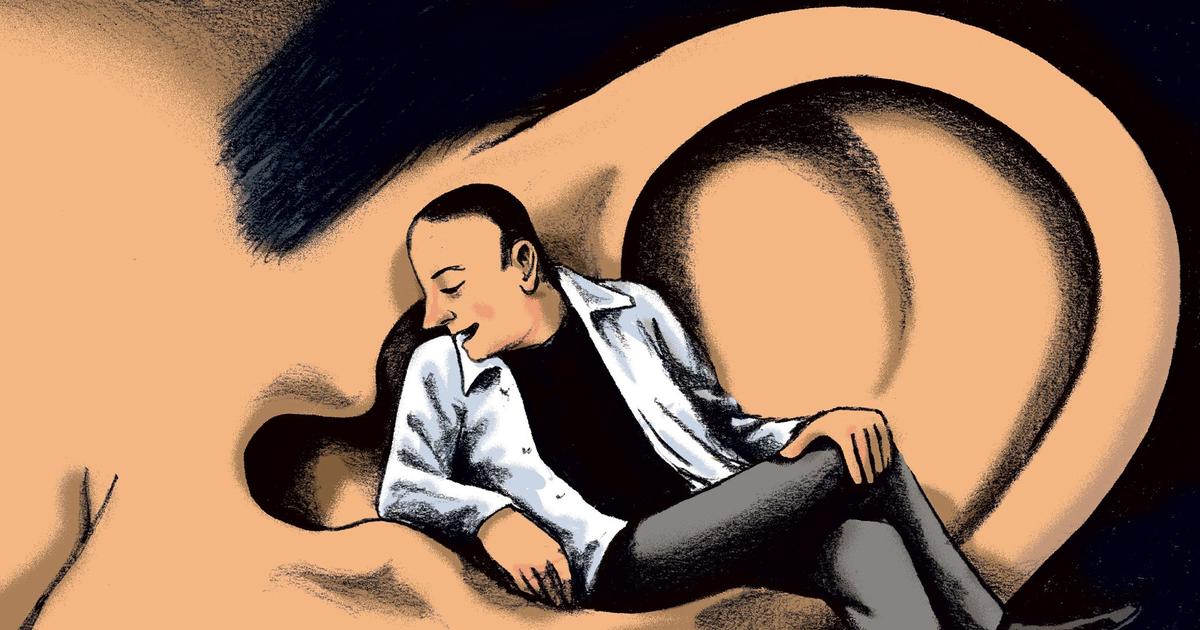 OUR ADVICES – Listening is not judging, giving an opinion or talking too quickly about yourself in return.
How many of us has this happened to? Eager to confide in a loved one, we are quickly interrupted by a repartee of the style "Can you imagine that I experienced the same thing not long ago." There follows a long monologue which completely discourages any outpouring. Or it is a colleague who, in response to our worry about not succeeding in a task, reassures us with a quick "Don't worry, you'll get there!" before turning on your heels. Being able to truly listen to one's fellow human beings is not innate.
Besides, let's be honest: each of us has at one time or another taken on the role of the failing listener. Faulty, but not necessarily the only fault: "The first difficulty, for the person who wants to be listened to, is knowing how to choose the momentexplains Alain Braconnier, psychologist, psychiatrist and author ofThey don't listen to me! (Editions Odile Jacob). We don't think about it enough because the need to be listened to often arises in crisis situations. But whoever listens…
.