The breed of the dog does not determine its behavior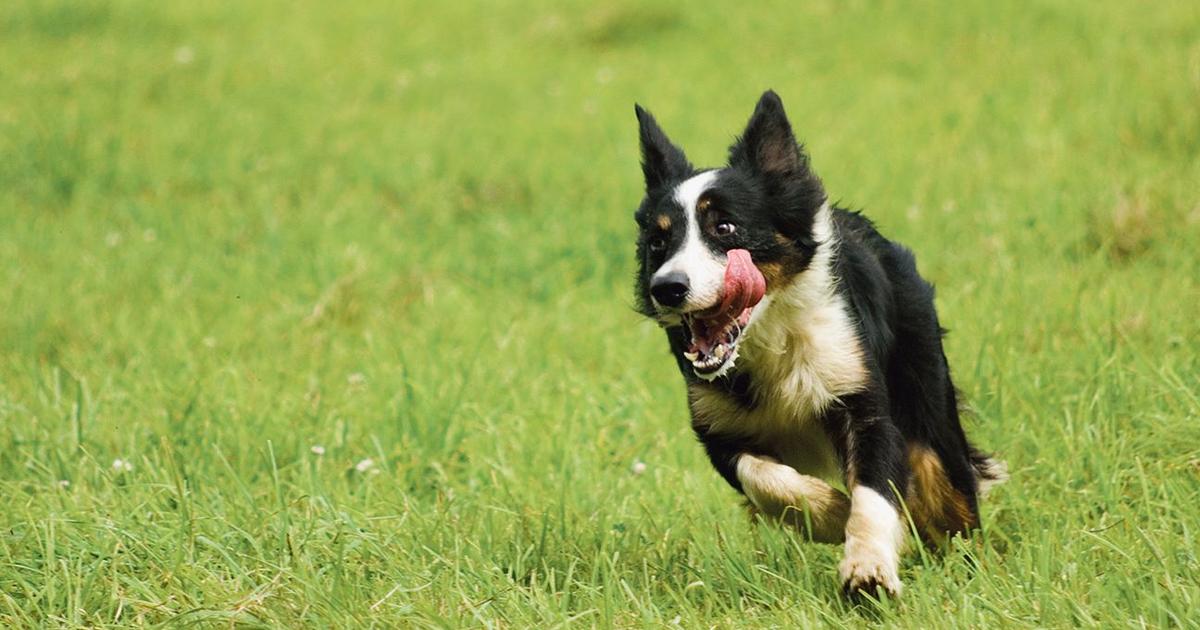 DECRYPTION – A large study of more than 18,000 animals shows that most temperaments are widely shared among canine breeds.
"I was naughty dog, she makes me eat in her handcuff…" These lyrics by Georges Brassens illustrated his romantic relationship with Joha Heiman, but they could also tell the story of Canis lupus. Because man's best friend is, perhaps, his best "creation". Over 10,000 years of domestication have shaped dogs to make them outstanding hunters, dream companions for everyday life or assistance dogs.
Read alsoWolves were small before they became dogs
For the first time, a team of American scientists has linked data on the behavior of more than 18,000 dogs to their genetic heritage (Science, April 28, 2022). This work was possible thanks to the Darwin's Ark project, a resource that collects morphological and behavioral data from thousands of dogs.
"Very large individual behavioral variabilities"
The dog distinguished itself from the wolf more than 15,000 years ago. At first, dogs were selected by humans for useful and fairly specific missions: hunting, protection…
.