The complete map of the human genome finally unveiled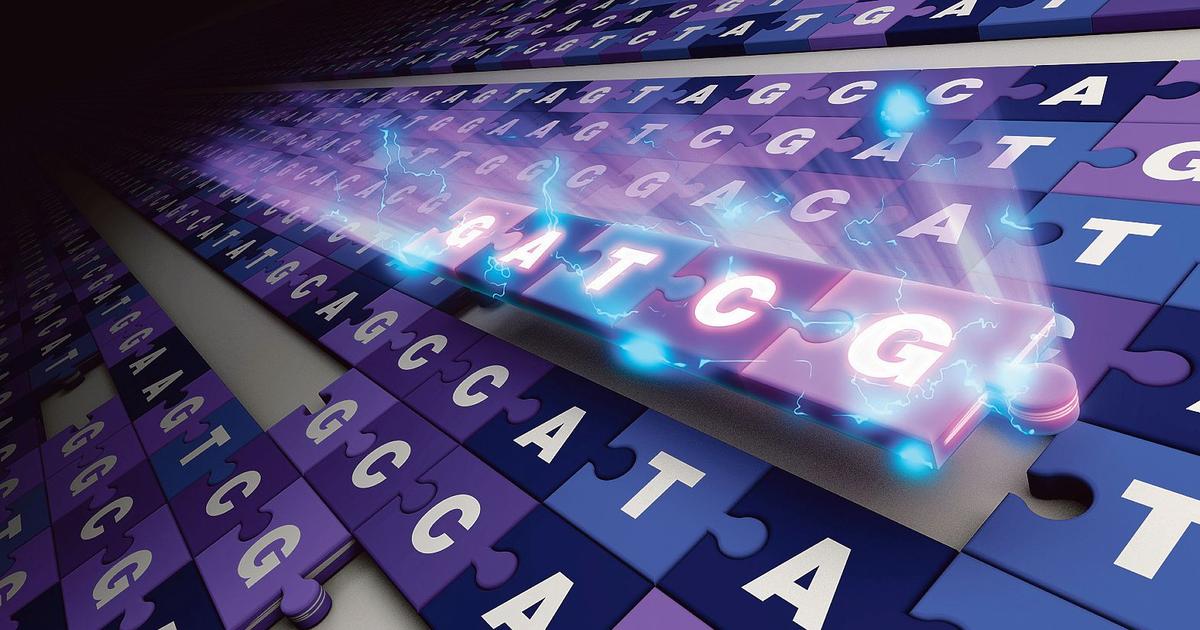 DECRYPTION – Two decades after a first version, "holes" and errors have been corrected thanks to major advances in sequencing.
Even if the Human Genome Project (human genome sequencing project) led in 2003 to the announcement of a first mapping of human DNA, and despite 38 intermediate versions in twenty years, progress remained to be made. Six articles published on March 31 in the journal Science complete – almost – the sequencing of the 23 pairs of chromosomes that characterize the human species. Because there were "holes" to fill in and errors to correct.
8% of the full DNA ID was missing. It is now possible to affirm that the complete genome comprises 3.1 billion base pairs which constitute a sequence of four letters, A, T, C or G, carried on two strands in the form of a double helix. The scientists sequenced an additional 225 million base pairs that had not been identified or located. These new regions suggest that 182 proteins present in the human species had not yet been identified.
Considerable work
Researchers…
.