The Covid has made more than 5 million orphans in the world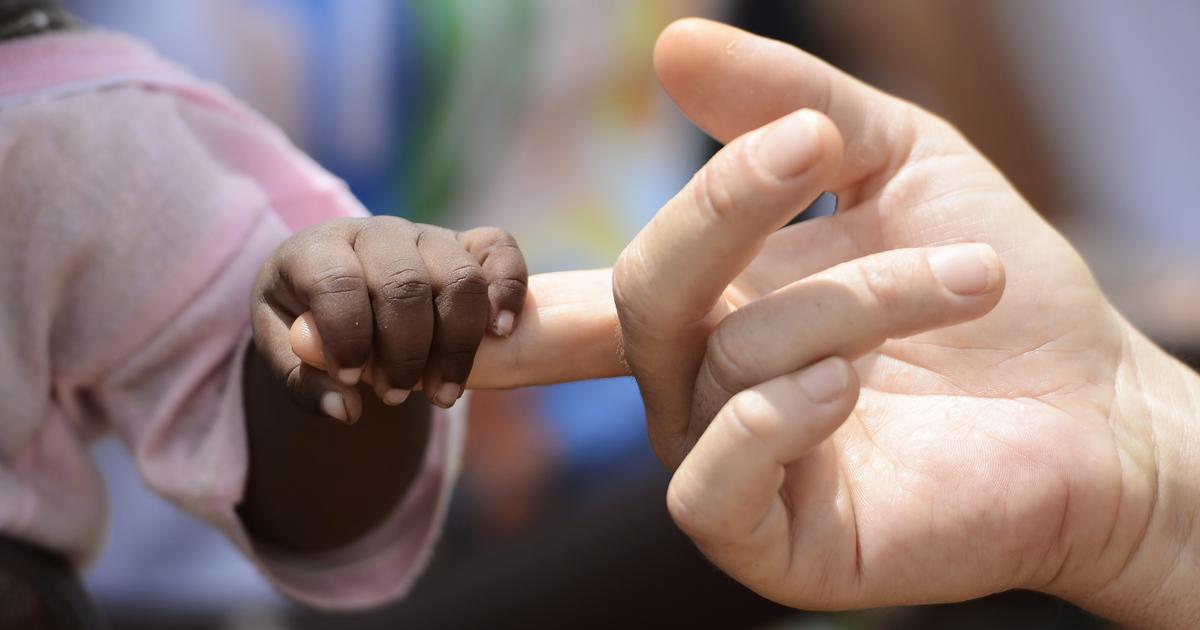 In France, nearly 5,300 children have lost a father or mother to Covid-19, according to estimates by an international team.
In the first 20 months of the pandemic, 5.2 million children aged 0-17 were orphaned, according to estimates published Friday in The Lancet Child & Adolescent Health by an international team led by an Imperial researcher College of London. Over the same period, 5 million people died in connection with the pandemic, the authors recall: "This means that globally, for every Covid-19 death, at least one child has been orphaned or lost a parent or caregiver.", they write, and in certain regions where fertility is high (Africa, Eastern Mediterranean and Southeast Asia), "the number of children affected (…) has exceeded the number of deaths related to COVID-19.»
Read also"Orphans to adopt": in India, the market for children lost to the pandemic
Their work shows that the last six months have been devastating, between the arrival of new variants and disparities in access to vaccines: while 2.7 million children were affected between March and the end of April 2021, the figure has almost doubled in 6 months…
.