The devastating impact of urbanization on terrestrial wildlife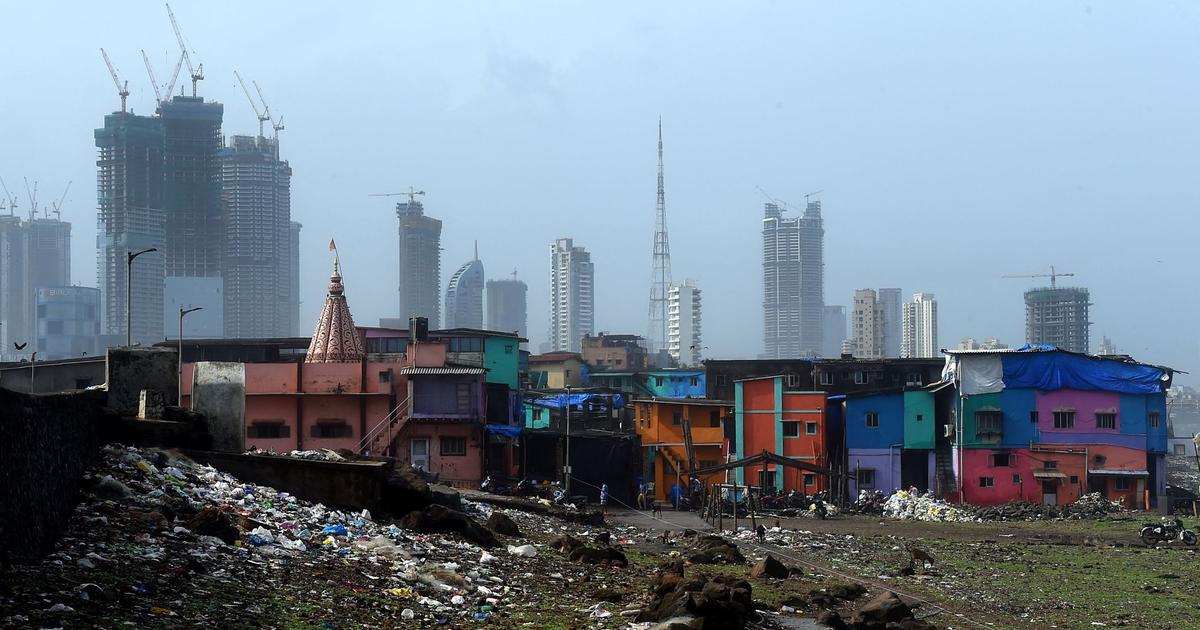 DECRYPTION – The American Scientific Journal Proceedings of the National Academy of Sciences publishes a study on the links between cities and biodiversity.
The global urban population is expected to grow by 2.5 billion people over the next 30 years. Destruction of natural habitats, scarcity of food, pollution… This expansion of cities could affect a third of terrestrial vertebrate species to different degrees, finds a study published Monday in the American scientific journal Proceedings of the National Academy of Sciences.
Read alsoBiodiversity: wild flowers threatened by the decline of pollinators
The phenomenon is obviously not new: the authors of the article point out that between 1992 and 2000, the city has already covered some 190,000 km2 of natural habitat. "In tropical areas in particular, biodiversity has been crushed by peri-urban subsistence agriculture as much as by urbanization, which itself is developing too quickly to give species time to adapt", explains Philippe Clergeau, professor emeritus in urban ecology at the National Museum of Natural History in Paris, who did not participate in the study. The latter shows that 290,000 km…
.