The essential pleasure of exchanging gossip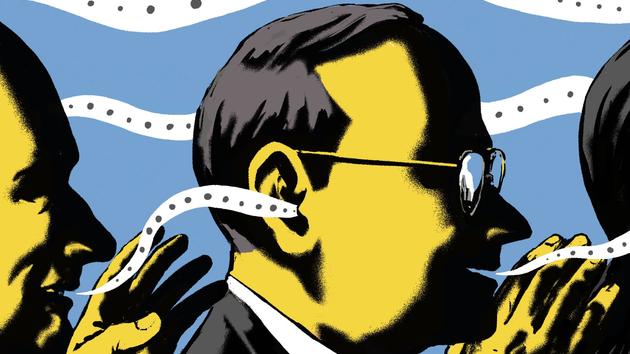 PSYCHOLOGY – Gossiping among gossips is a happiness judged guilty. But it is above all essential for group life… and very useful for boosting our ego.
Psst, psst… Did you know that exchanging gossip is good? Morality disapproves of it, but research in social psychology proves it: gossip has been, since the dawn of time, a form of communication as natural as it is essential for community life. In Grooming, Gossip and the Evolution of Language, the American anthropologist Robin Dunbar even compares the cancan of human beings to the grooming of primates: these two interactions make it possible to feel part of the group. "Searching for lice" on others would therefore only have a perfectly laudable objective.
"There are several types of rumoral statements, specifies Aurore Van de Winkel, doctor in information and communication at the Catholic University of Louvain and author of Manage rumors, gossip and other noises (Edipro). But not all of them have the same function. For example, it is advisable to distinguish rumor from gossip: the first occurs in an ambiguous or threatening context and makes it possible to reassure oneself, to give meaning …
.