The femur of Toumaï, our oldest ancestor, at the heart of incredible controversies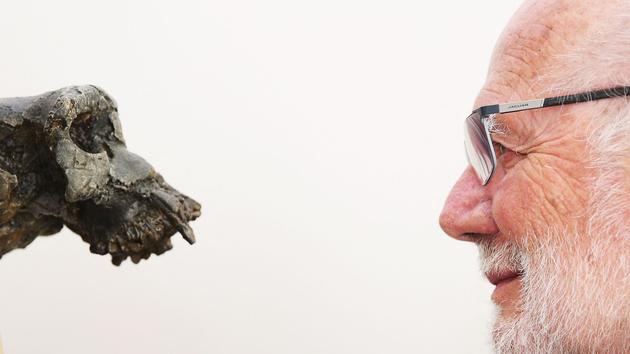 SURVEY – For almost 20 years, the bone of this 7 million year old primate, considered the oldest representative of hominids, has been the source of astonishing discord.
It's a problematic bone. A femur nearly 7 million years old, discovered in July 2001 near a skull, fragments of jaw and some teeth, as part of a Franco-Chadian paleoanthropological mission led by the Frenchman Michel Brunet, professor at the University of Poitiers. From these bones, the team had then given birth to Toumaï, considered to be the oldest known representative of hominids (the ancestors of men and their close cousins ​​since the separation from the chimpanzee).
Read also :Skull of Toumaï: the six stages of seventeen years of controversy and twists
But there is a catch: according to an article published last November in the journal Journal of Human Evolution (JHE), the analysis of this femur would prove that Toumaï was not bipedal, but walked on all fours. Enough to lose the status of direct ancestor of modern humans to recover the much less prestigious one of very old primates. This publication is all the more surprising since it is signed by a former student and a former colleague of Michel Brunet at the university.
This article is for subscribers only. You have 89% left to discover.
Subscribe: 1 € the first month
Can be canceled at any time
Already subscribed? Log in
.