The Figaro letter of January 13, 2021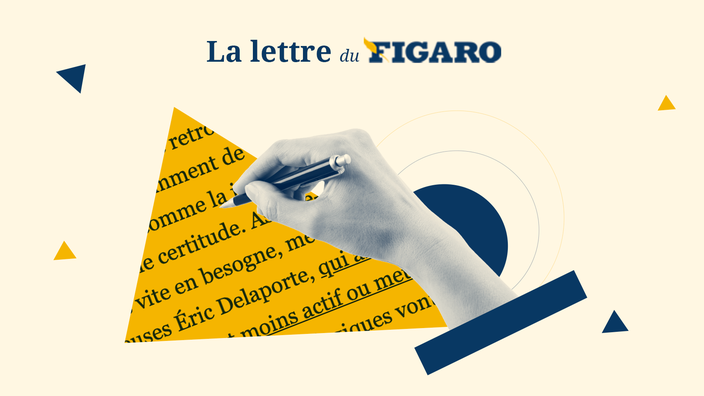 The hypothesis of a new confinement (again) on the government table, how Trump experienced the invasion of the Capitol and the poker coup of the boss of Canal + to afford the rights to Ligue 1 at a bargain price.
Hello dear subscribers,
What suspense! If we hadn't already watched the film 36 times and we didn't know that in the end we were going to be disappointed, it could be captivating … Are we heading towards an advanced curfew? Local restrictions? A new confinement as in November (= with open schools) or a reconfinement similar to that of March? Can't wait for tomorrow.
Have a great day. Today's genealogical discovery concerns Olivier Faure. Yesterday morning on BFM TV, the boss of the PS announced: "I am a child of Pastor".
Ronan Planchon, journalist at Figaro
• Featured
Covid-19: France fears new containment
The first two seasons had left us unsatisfied. Will the third keep all of its promises? In any case, the government does not rule out new containment, either by leaving schools open in the hope of lowering the reproduction rate of the virus to 0.7 as in November, or by putting the country completely
This article is for subscribers only. You have 92% left to discover.
Subscribe: 1 € the first month
Can be canceled at any time
Already subscribed? Log in
.