The fight against malaria weakened by the Covid epidemic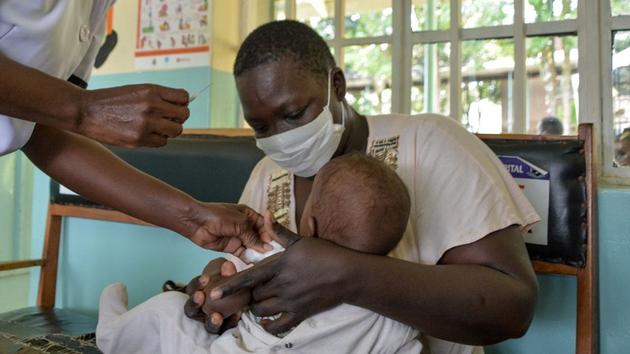 DECRYPTION – Infections and deaths were more numerous, but the dreaded catastrophe did not take place thanks to the mobilization of the actors of the sector and their sense of innovation.
When the Covid swept across the planet, those involved in the fight against malaria immediately understood that it was going to severely complicate their task. The virus would not prevent mosquitoes from continuing their deadly work, but could, on the other hand, disrupt access to the care, funds and materials necessary for the prevention and treatment of the sick.
At the time of the first assessment, the finding is less terrible than what was anticipated: the Covid-19 pandemic was accompanied by a jump in contaminations and deaths due to malaria in 2020, but to a lesser extent than feared , indicates a report of the World Health Organization published on Monday.
The worst avoided
The tropical disease killed 627,000 people last year, 69,000 more than in 2019, mainly in Africa. Two-thirds of these deaths can be attributed to Covid-related disruptions. In April 2020, at the start of the pandemic, WHO and its partners predicted that the number of
.