The five traits common to all narcissistic perverts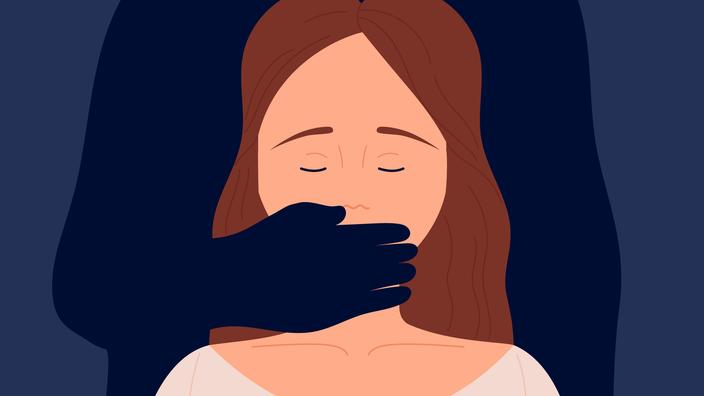 PSYCHOLOGY – There are characteristics that are always found in the mechanisms of control. Composite portrait of these manipulative predators, to spot them and get rid of them.
"It is a narcissistic pervert , go away !Who hasn't heard this term, used indiscriminately, to refer to just about any type of unhealthy behavior? The characteristics of narcissistic perversion are however all particular. It's not a mental illness, but "a series of defense mechanisms put in place by someone experiencing what is called dissociation anxiety», introduces the psychoanalyst and psychotherapist Jean-Charles Bouchoux, author of Narcissistic Perverts: Who Are They? How do they work? How to escape them?*.
.