The French hospital sick with its bureaucracy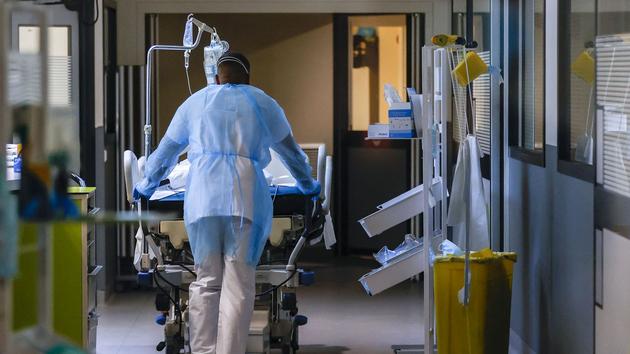 BIG STORY – The Covid-19 crisis has highlighted the weaknesses of the health organization in our country, where bureaucracy slows down decision-making and complicates the work of caregivers.
First, the caregivers witnessed, a little amazed, the miracle: while the first epidemic wave threatened to engulf them, the administration bent over backwards for them. "When you needed something, all you had to do was pick up the phone", remembers a doctor rather accustomed to struggling with the difficulties of the public hospital. "The administration has never put us in the way of setting up a unit or creating a guard line., testifies Quentin, resuscitator-anesthesiologist in Reims. They managed the arrival of reinforcements, the care of the children, we were able to have material, respirators, protective equipment… Even food was never a problem despite the permanent schedule changes! "
Read also :Hospitals: "The fear of financial slippage is omnipresent and paralyzes the system"
Same story in town: "For invoicing, go ahead, we'll follow. For teleconsultations, do as you want: WhatsApp, Messenger, Skype, we take everything ", was told by the CPAM the Dr Bertrand Legrand, general practitioner in Tourcoing, who tells
This article is for subscribers only. You have 95% left to discover.
Subscribe: 1 € the first month
Cancellable at any time
Already subscribed? Log in
.