The hospital needs field management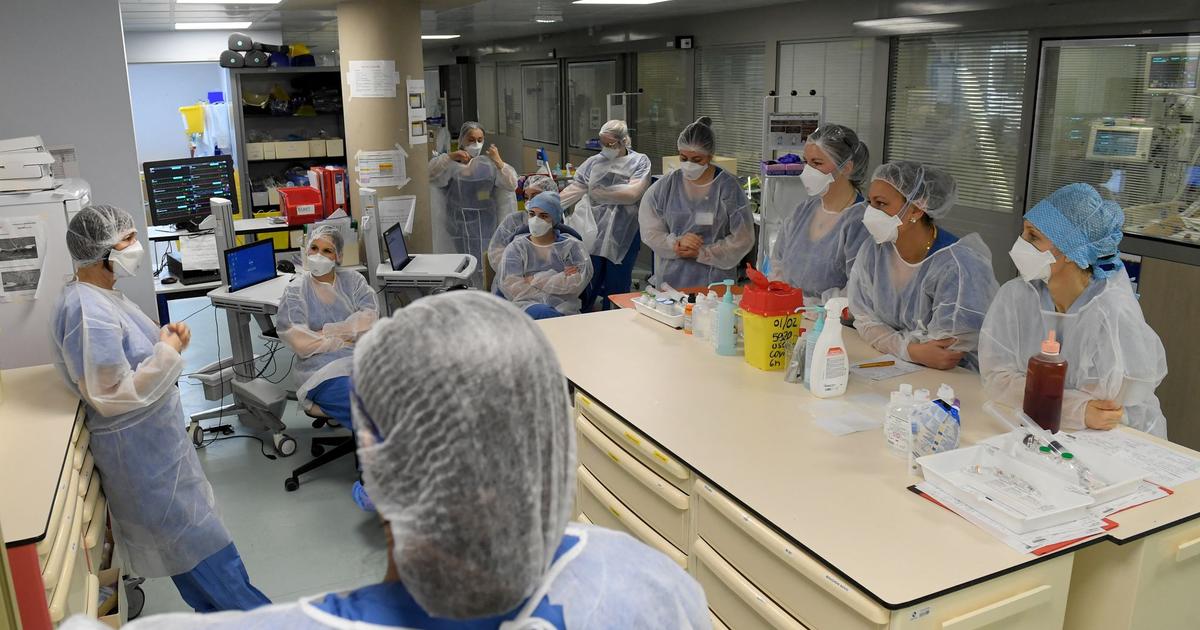 Despite the "Ségur de la santé", the malaise of the health professions persists and remains deeper.
Beds closed due to lack of staff, burn-out of interns, general weariness following the waves of Covid and now overheating in the emergency room… The hospital continues to be under tension. The significant resources injected into the system, 12 billion euros during the "Ségur de la santé", have no effect. The malaise of the health professions is deeper: many carers aspire to other horizons, the current conditions of exercise of the profession and the prospects being discouraging.
Read alsoHospital crisis: "Red alert"
For many, management has a great deal of responsibility. It imposed accounting logics on caregivers and buried them under bureaucratic requirements. Loss of meaning, administrative burden, business profitability, all these evils are linked to a management that would be disconnected from reality. If the ailments are real, the diagnosis is wrong. No country can do without economic regulation of health expenditure. Economic regulation is not management, which…
.