The hypothesis of life in the clouds of Venus evaporates a little more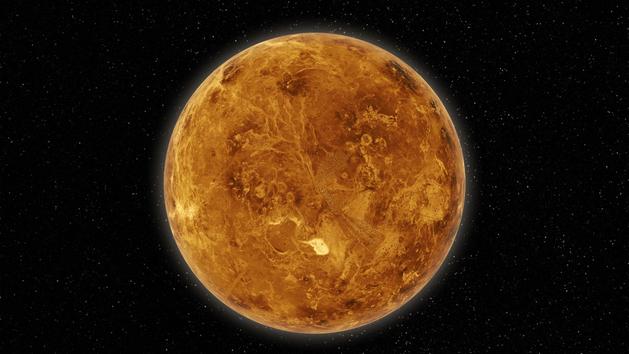 French astronomers have not found any trace of phosphine, a gas whose alleged presence is unexplained.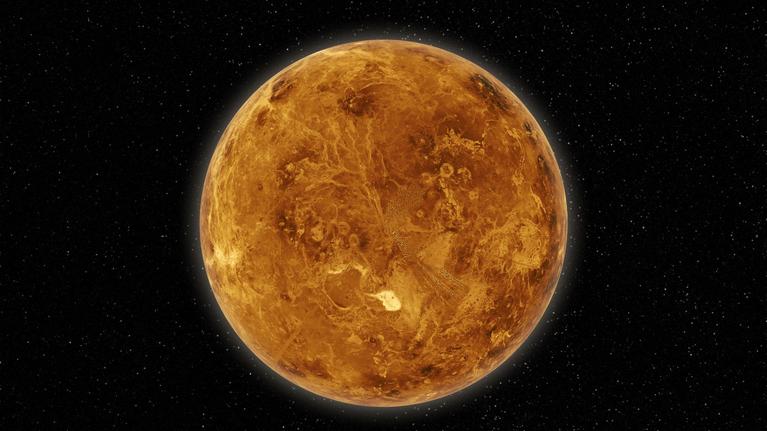 On September 14, a team of British and American researchers caused astonishment within the astronomical community by announcing in Nature Astronomy the possible presence of bacteria in the clouds of Venus. A hypothesis put forward by Briton Jane Greaves and her colleagues to explain the fact that they had detected the presence of phosphine, a gas which no other known natural phenomenon could explain the presence in the Venusian atmosphere.
A little over a month after this shattering announcement, the hypothesis took a serious blow in the wing: by taking old observations out of their drawers, French astronomers found no trace of phosphine. "Our new study cannot completely exclude the presence of phosphine, but if the gas were present, it would be at concentrations at least 4 times lower than what had been announced in Nature Astronomy", explains Emmanuel Marcq, planetologist at the University of Versailles-Saint-Quentin-en-Yvelines
.