The key to success: if a person has this habit, then people close the corner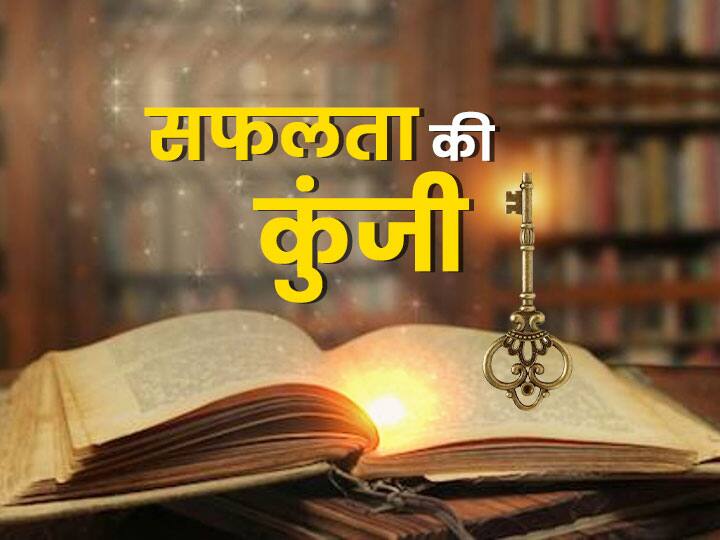 Safalta Ki Kunji: Chanakya's policy of Chanakya says that if a person has to get respect in life, then he should never give up good conduct. Good conduct makes a person dear to all.
In the Gita, Lord Krishna tells Arjuna that a person should conduct himself best. Best practice makes a person great. Suppose scholars who are not serious about their conduct. They also stay away from success. Conduct is formed from the knowledge, values ​​and experience of the person. Therefore, one should always be serious about knowledge and values. Along with this, one should emphasize on adopting good habits.
Laxmi ji gets angry due to lying
According to scholars, a person who lies and resorts to falsehood to succeed, such a person later takes up trouble. A person should never do wrong things to be successful. Lakshmi ji gets angry due to wrongdoing and lying. Laxmi ji's blessing reduces the difficulties of a person.
Make a distance from the wrong company
His company also has a special effect on the person. One should stay away from wrong company. Being in the wrong company, the person sometimes gets caught in troubles too. The wrong company also destroys the talent of the person. Therefore, the wrong people and the wrong people should never be supported. The person's thinking is also affected by wrong company. A person living in the wrong company is deprived of doing the best work.
Shri Ram Navami 2021: When is the festival of Ram Navami? Learn the auspicious time and method of worship
.