The Miri instrument or the "French touch" of the Webb telescope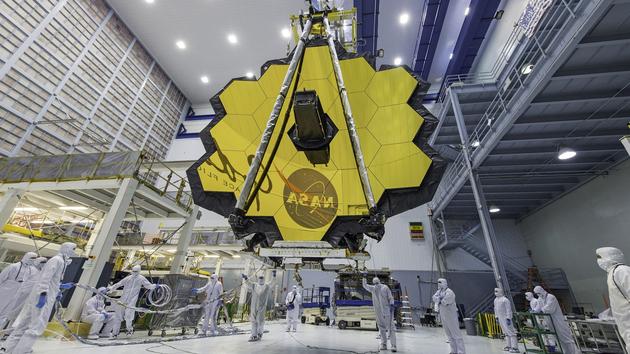 DECRYPTION – France fought for NASA's $ 12 billion machine to embark on equipment of which it designed and produced a key part.
France doesn't have (a lot) of money, but it does have ideas. Imagination itself. Combined with a clever mix of persistence and expertise, this works wonders in the space industry. This is already how our country acquired leading positions aboard the Martian missions of NASA, Curiosity, Insight or Perseverance – to name a few. Each time, the American space agency has been seduced by the originality and excellence of the instruments offered, making France a privileged partner in these projects which amount to billions of dollars, at a cost of a few tens of millions of euros "only"! History is repeating itself once again with the Large James Webb Space Telescope (JWST), which is now scheduled to launch on December 24 at the earliest.
Read alsoWebb telescope: France very involved
Concretely, it is one of the four instruments on board by the space observatory, Miri, which owes a lot to France. "We had to fight to convince NASA, but…
.