The most special is the relation of brother and sister, know how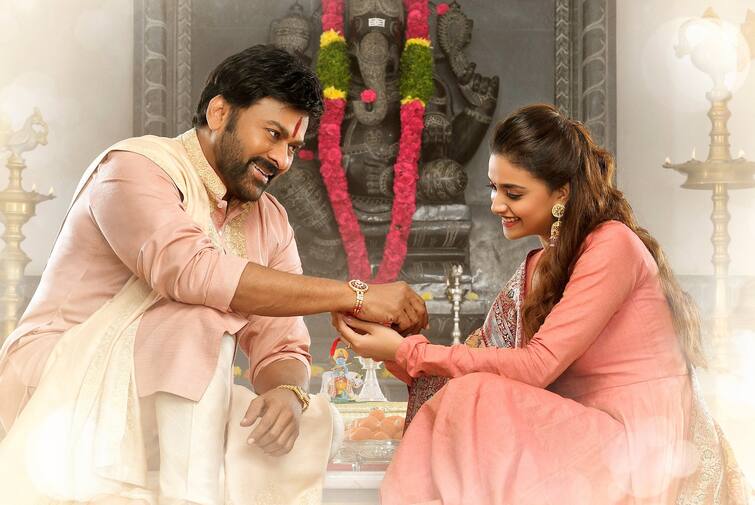 Brother-Sister Bond : It is said that the loveliest relationship in the world is that of brothers and sisters, who never know when they fight, when they become united. Nothing is fake in this relationship. Brother-sister fight is also a kind of love. In such a situation, today we will tell you those things knowing that you will also smile because at some point you must have done something like this with your brother or sister.
Will I tell mom?
This dialogue is as if the birth right of every brother and sister. We can get all our things done by threatening to tell mom a secret. Even if by mistake you come to know about the secret of your brother and sister, then understand that after blackmailing for five-six days, then you can get your work done with your brother and sister, just have to say one line – tell my mother?
Brother-sister relationship is more close than friends-
There is so much closeness in a brother-sister relationship that even two friends cannot have it. You share everything with each other. Also, if any problem comes in your life, then your brothers and sisters stand like a rock with you. The most important thing is that you never find yourself alone in any situation.
What to be afraid of someone when brother is with you-
If your brother is going anywhere with you, then it seems as if you are going with a bodyguard. You don't have to be afraid of anyone at all. Being with your brother makes you feel so safe that fear doesn't even pop up around you.
Saving with the gift of Rakshabandhan-
Throughout the year, brothers keep making savings for their sisters so that they can give a gift to their beloved sister on Rakshabandhan. Believe me, when after a year's hard work, he gives gifts to his sister, then he feels as if he has given a gift to his sister with his earnings. This feeling is equally special for the sister. The truth has been told, the relation of brother and sister is such that there are many quarrels among themselves and love is too much.
Also read- Girls after Breakup: How girls forget their pain after breakup, know
Relationship Advice: If you do such an act in a relationship, you will lose your love forever
,