The place where everything is free to live and eat, if you are planning to travel, then definitely see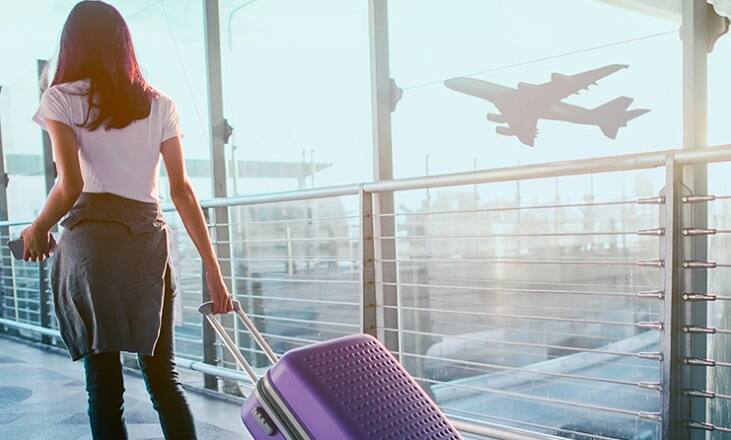 Free Travel: Who does not like to travel, but sometimes we feel like traveling but do not have the budget to travel. Our pockets are empty and we just keep our desire to travel hidden in our heart. If you are also facing the same situation then you do not have to despair. In India itself, we will introduce you to such places where you can either live for free or with little money and can roam around comfortably.
Isha Foundation, Coimbatore
It is situated at the foothills of Velliangiri hills, at a distance of about 40 km from Coimbatore. This is a spiritual center where you can also visit the grand idol of Shiva, the biggest thing is that if you want to serve in the center then you can stay absolutely free in the hostel here. The views here are enough to win your heart. If you are also planning to go here, then let us tell you that for this you will have to book in advance.
Also read- Samantha Ruth Prabhu had to face very personal comments after Divorce, was accused of affair
Mata Amritanandamayi Ashram, Chennai
Many people go to Chennai to visit and there is a gathering of tourists here. If you also want to visit here, then you can stay in Mata Amritanandamayi Ashram. Mata Amritanandamayi Devi, affectionately called Amma and known for her social work, is named after her. You can plan your trip to Chennai by visiting its website.
Also read- Relationship Tips: Gauri Khan's brother had raised a pistol in front of Shah Rukh Khan, the reason being that every brother would be able to relate
Manikaran Sahib Gurdwara, Himachal Pradesh
Gurudwara is a place where everyone gets shelter and food. If you are planning to go to Himanchal, then Manikaran Sahib Gurdwara not only gives you a free place to stay but also provides free parking and food. Not only this, there are also hot springs for bathing, which is no less than a boon for you in winter. Manikaran is in the Kullu district of Himachal Pradesh. If you are thinking of camping nearby, then you can stay in this Gurudwara whenever you want.
,