The possibilities for donation of living organs are increasing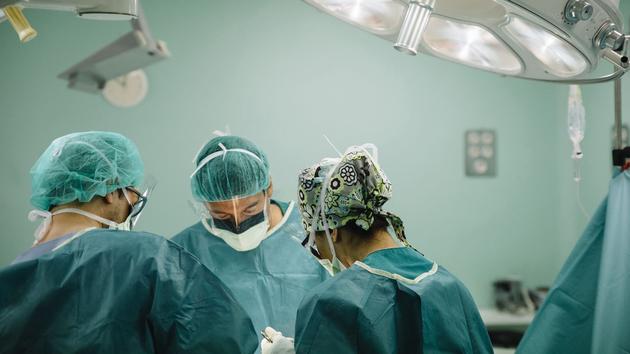 Some tissues and organs, including the kidney, can be removed without danger to health. A solution against the shortage of grafts.
The decline in road and stroke deaths in recent years is obviously excellent news, but it de facto limits the number of brain-dead donors. To compensate for the scarcity of grafts, it is possible to donate certain parts of oneself during one's lifetime, an altruistic gesture, free… and without danger. This "gift of life" is very regulated and gives excellent results. "This is only possible on the express condition that the donor's health does not suffer", warns Emmanuelle Cortot-Boucher, director of the Biomedicine Agency.
Read alsoOrgan transplants are on the rise in France
The most common is kidney donation, because we have two and only one is enough to do the work of cleaning up toxins. "In 2019, 15% of all kidney transplants were performed from living donors, compared to 10% in 2010. It is on the rise, but less than in other countries, such as the Netherlands, where it is rate reached 53% ", remarks Emmanuelle Cortot-Boucher. Until 2011, only
.