The power of ancient trees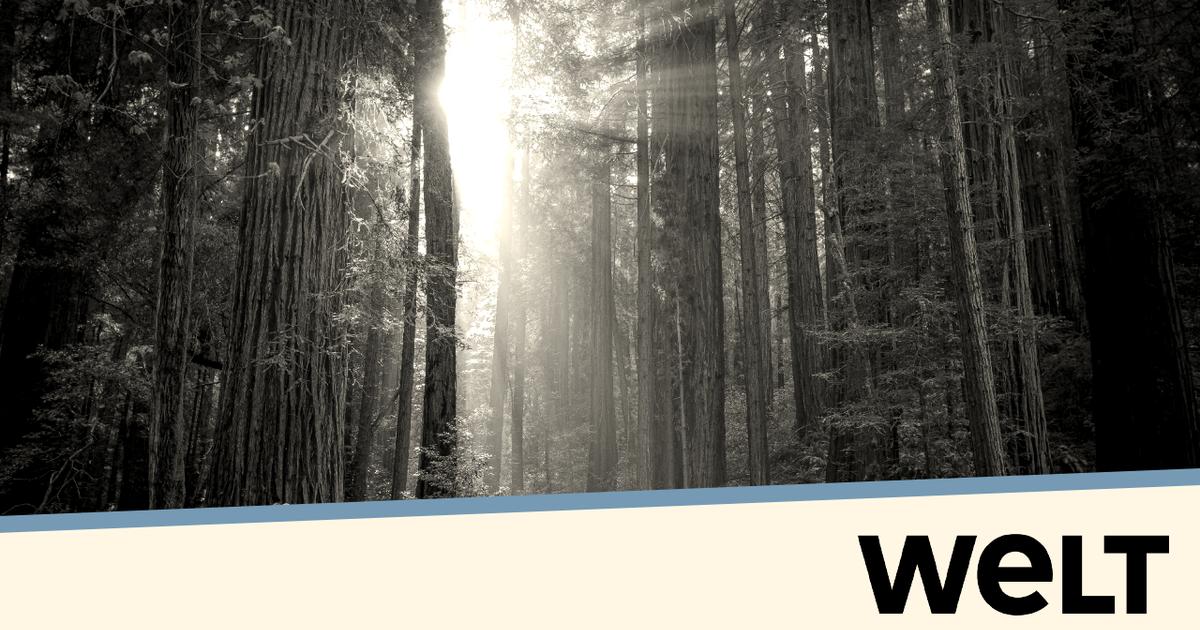 SEEN FROM ELSEWHERE – Particularly old trees ensure the vitality of forests. Thus, a 900-year-old oak tree can harbor an extremely important biodiversity, a biodiversity that can even be contagious. And the old trees supply the younger ones with water. How does it work?
By Holger Kreitling (Die Welt)
It is only once the tree is dead that the majority of the life it shelters develops there. It is the processes of decomposition, shrinkage, transformation over the centuries and extremely slow dieback that ultimately give trees their full vitality. Form through stillness. Influence through age. Continuity is a perpetual evolution – almost imperceptible to observers, whose existence is ridiculously short.
Researchers have just published a study on the importance and power of radiation of ancient trees. These rare specimens — ten to twenty times older than other trees — play a decisive role in the long-term adaptability of a forest. As American, Spanish and Italian botanists write in the February issue of "Nature Plants», old trees are much more likely to propagate the genetic diversity of the species concerned than are…
.