The precise schedule of an astronaut aboard the ISS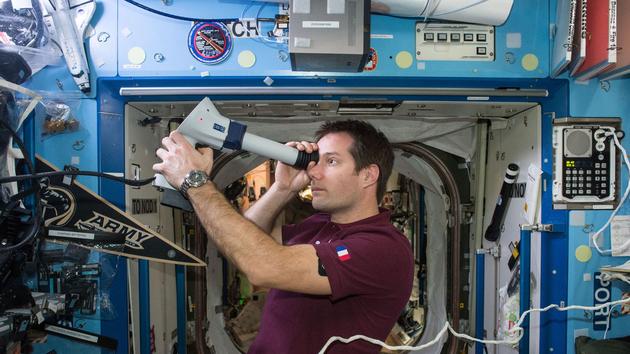 STORY – The life of the inhabitants of the space station is far from easy!
The daily rhythm aboard the International Space Station (ISS) is monastic to say the least. Get up at 6 am, lights out at 10:30 pm Between the two, 8 to 10 hours of various scientific experiments, 2 compulsory physical activities, 3 of free time and a little maintenance. Saturday is devoted to meticulous cleaning. Only Sunday is non-working. The schedule, established by the ground crews, is precise.
Read also :"Pesquet will take off with SpaceX: a technological defeat for Europe"
The ISS is a research laboratory with a double objective: to study the effect of weightlessness on the human body, and to carry out experiments (in physics, chemistry, etc.) in an environment without gravity. The scientific projects are the subject of a drastic selection and the time devoted to each experiment is optimized to the maximum.
Sciences: both guinea pigs and experimenters
"Whenever possible, the equipment is autonomous but supervised by ground researchers who are in contact with the crew. The intervention of an astronaut may be necessary during certain phases, he then follows procedures
This article is for subscribers only. You have 86% left to discover.
Subscribe: 1 € the first month
Can be canceled at any time
Already subscribed? Log in
.