The rise of Corona cases in India forced companies to return from work from home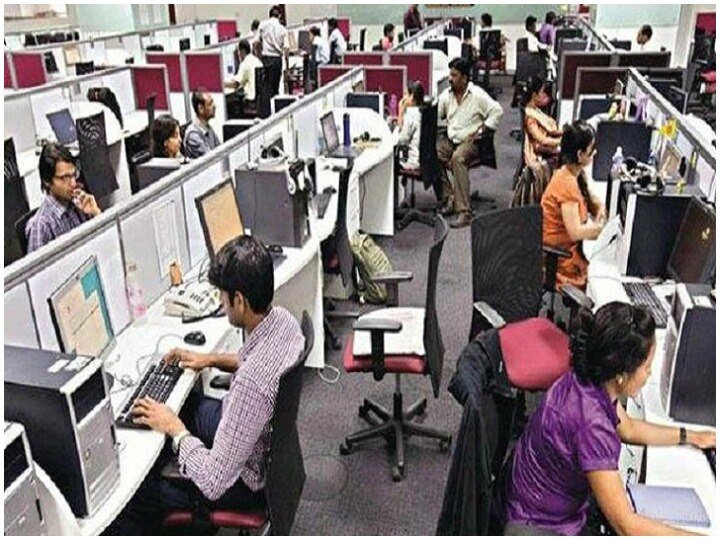 In many states of India, the upsurge in the cases of Kovid-19 has forced the industry to rethink their Work From Home scheme. After the start of work from office, many companies have returned to the work platform home mode or unexpectedly employees have been reduced in the offices of every department.
Corona forced companies
Some offices have asked employees to take permission from the higher management to return to work and use private vehicles for movement between their homes. Tata Motors, Mahindra & Mahindra, Axis Bank and Parle Products are back from home. Some others like ITC, Dabur, Samsung, Vivo, Panasonic have released new guidelines for employees.
Santrapta Mishra, who is associated with the Aditya Birla Group, told the Economic Times that employees coming to the office are likely to be reduced from 50 per cent -60 per cent to 35-40. ITC's Amitav Mukherjee was quoted as saying that the employees have been asked to work from home. In the latest advice, the employees of the company have also been asked to have at least presence in the office.
Return to back-to-work plan
They have been suggested not to use public transport, frequent use of masks, social distancing and to travel outside the city. Some companies in the automobile and consumer goods segment, which are recalling their employees after the business is back on track, are now making cuts.
For example, Samsung has reduced by 30 per cent, whereas earlier 50 per cent of its employees were working from home. LG Electronics previously used to have 30 percent of the work per department, now 10 percent of the functionality has been done. Similarly, Panasonic has also reduced it from 50 per cent to 50 per cent earlier.
Three students fake fake covid positive report to close the school, know what happened then
Easy tips to stay healthy in work from home, know how your diet should be
.