The secret of the centenarians who defeated the coronavirus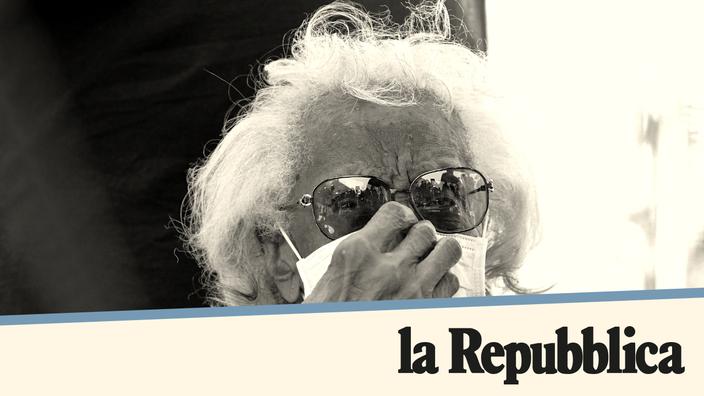 SEEN FROM ELSEWHERE – They are more resilient than young people in the face of the virus, and many of them had to fight the Spanish flu first. Explanations from an immunologist.
By Elena Dusi (La Repubblica)
They have just crushed the coronavirus under the weight of their 107 years. A lady from Caorle was declared cured on New Year's Eve. Around the same time as another lady of the same age from Loro Piceno. But these are not the oldest citizens to have survived the coronavirus: last September and June, respectively, a 108-year-old man from Genoa and a woman of the same age from Milan also managed to knock out the virus. record, however, goes to the Spaniard Maria Branyas, born in 1907 and resident of a Catalan retirement home. The latter was probably infected during the party organized for her 113th birthday, but only developed a few mild symptoms.
Read also :Covid-19: "Our seniors can decide for themselves the risks they want to take"
Many cured centenarians remember beating the Spanish flu a century ago. " What if it was because of residual immunity? », Asks Claudio Franceschi, professor.
This article is for subscribers only. You have 89% left to discover.
Subscribe: 1 € the first month
Can be canceled at any time
Already subscribed? Log in
.