The sedentary lifestyle of adolescents reaches alarming levels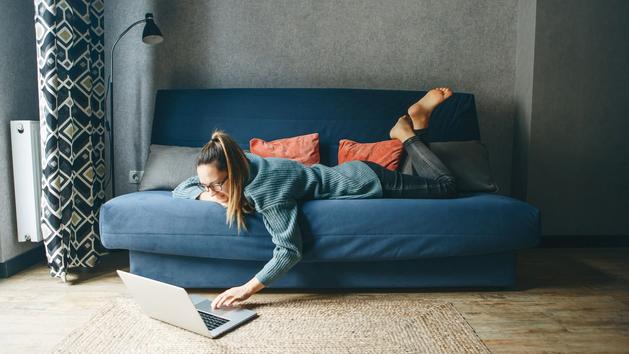 Two thirds of 11-17 year olds say they spend more than two hours a day on screens and less than sixty minutes on physical activity, alert the health authorities.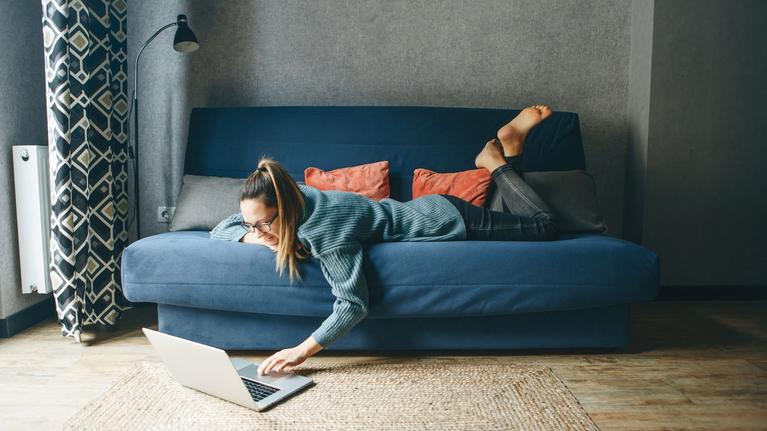 A silent "epidemic" of sedentary lifestyle and physical inactivity threatens French adolescents. In a notice in the form of an alert to the public authorities, made public on Monday, the National Health Security Agency (ANSES) reveals that 66% of adolescents aged 11 to 17 are exposed to a "Risk of concern" for their health. They report spending more than two hours a day in front of a screen, and devoting less than sixty minutes to physical activity. A phenomenon undoubtedly accentuated by confinement. "The combination of these two thresholds leads to a significant increase in health risk, underlines the Pr Irène Margaritis, head of the nutrition risk assessment unit at ANSES and study coordinator. The danger involved (increase in body mass index, eating and sleeping disorders, acquisition of bad habits for the future in particular) is not in doubt. It is demonstrated by numerous scientific studies
.