The shortcomings of "French-style" marine protected areas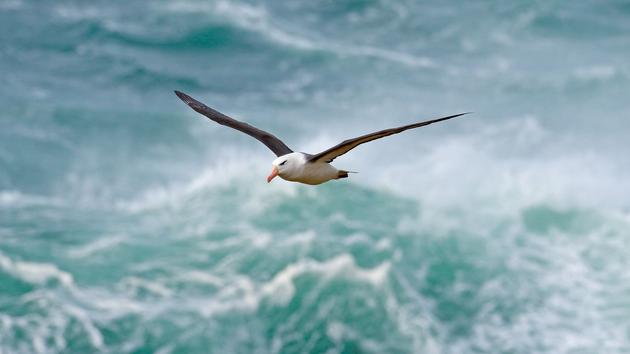 Despite a constantly increasing protected maritime surface, some French seabeds are still threatened by activities often linked to fishing.
Scientists consider marine protected areas to be the "star" tool for protecting the oceans. In these areas sheltered from human activities, fish thrive and ecosystems are better equipped to resist climate change. The future international strategy on biological biodiversity of the UN thus proposes, in its provisional version, to protect at least 30% of the planet by 2030. The text must still be debated at the next UN conference. on biodiversity which has been constantly postponed since 2020 due to the Covid.
In favor of this international commitment, Emmanuel Macron should notably announce at the end of the summit on Friday the extension of the nature reserve of the French Southern and Antarctic Lands (Taaf). The territory currently covers 670,000 km2 and home to 50 million seabirds – including the albatross which is threatened by fishing. "Expanding this area would be a big step forward"salute…
.