The strange effect of the coronavirus on the blood of critically ill patients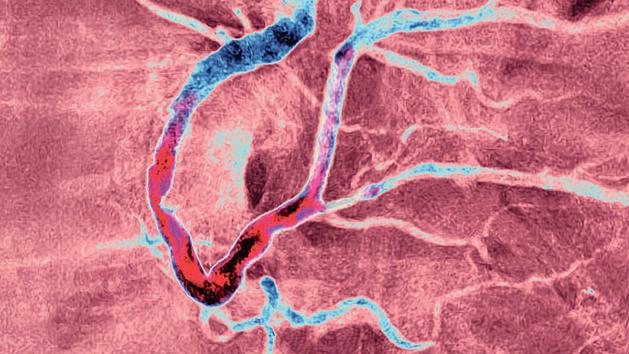 DECRYPTION – The first patient to die of Covid-19 in France had succumbed to a pulmonary embolism, a clot obstructing an artery in the lungs.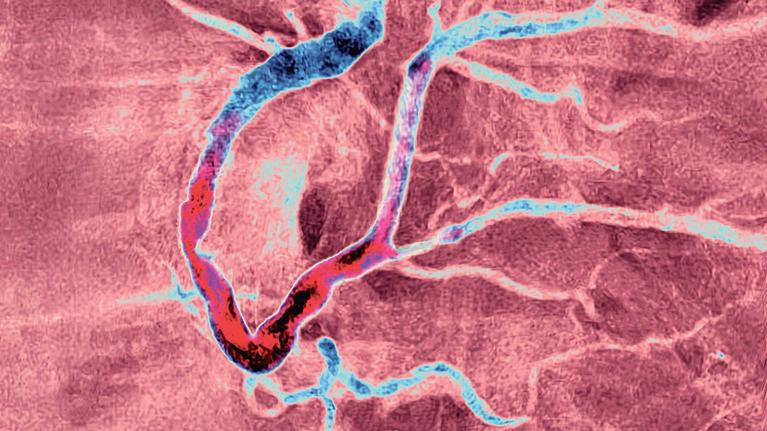 But what happens in the blood of patients with severe forms of Covid? "We have been asking ourselves this question since March", recalls Stéphane Zuily, professor of vascular medicine at the Nancy CHRU. "When the virus arrived in the West, we immediately noticed something strange: the patients 'thrombosed' like flies."
Thrombosis is the formation of a blood clot, called a thrombus, which clogs a vein or artery. If it occurs in the brain, it is stroke, in the heart, infarction, in the leg, phlebitis. When it comes to a circulating clot that obstructs an artery in the lungs, it is called pulmonary embolism. This is, for example, what died of the first patient to die of Covid in France, at the Pitié-Salpêtrière hospital in Paris.
"The question that immediately arose was: are we only dealing with patients who have a thrombophilic ground (obesity, cancer
.