The variant takes root in Europe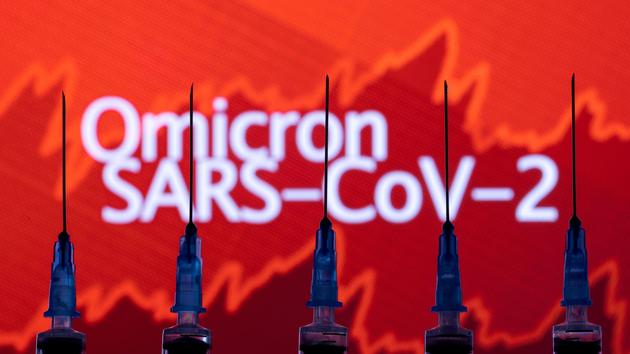 People infected with Omicron have been spotted on the Old Continent, in particular in Denmark and the United Kingdom.
In total, 402 cases of Omicron confirmed by complete sequencing of the viral genome have been identified in 21 of the 30 countries of the European Economic Area, to which must be added 568 cases in Great Britain and 13 in Switzerland, indicated Thursday on its site internet ECDC (European Center for Disease Prevention and Control, data published December 9). This is certainly a partial view of the progress of Omicron in Europe: to the 99 Danish cases confirmed by sequencing, we must add 470 others identified by a PCR test specifically adapted to this new variant. Taking these into account, Denmark and Great Britain are home, cumulatively, to nearly half of the 2,250 cases recorded worldwide.
Read alsoOmicron variant: black scenarios for growth
"Denmark is not a particular place of reception of the Omicron variant", however recently estimated Troels Lillebæk, president of the Danish Coronavirus Evaluation Committee. "There is no reason that Denmark has more cases than the other countries", confirms Emma Hodcroft …
.