The Webb telescope, a very strong dominant American project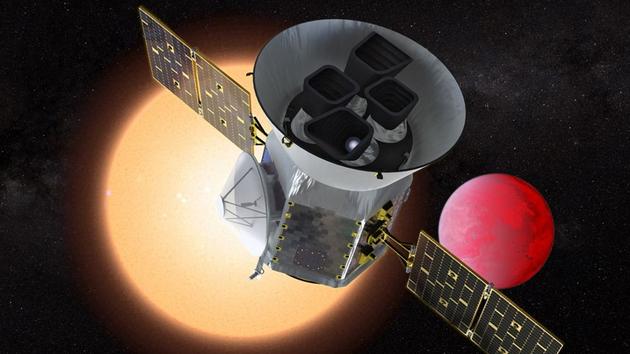 DECRYPTION – France's contribution is however far from negligible.
If NASA is by far the main architect of the James-Webb Space Telescope (JWST), the European (ESA) and Canadian (CSA) space agencies have made contributions. France is mechanically involved financially through its participation in the ESA budget (in proportion to its GDP), and for various reasons it occupies a very special place in this project. Explanations.
Ariane 5, the most French of European launchers
This is probably the most visible (and most spectacular) part of the European contribution. NASA has chosen to trust its European partner for the launch of the JWST, which is a first for an American institutional mission. "It is the most prestigious launch for which we have never been responsible", summarizes Daniel de Chambure, Ariane 5 manager at ESA. It is a source of enormous pride for Europe, more particularly for France. The Ariane 5 rocket, which is to put the telescope into orbit, is indeed the most French of European launchers.
.