The wreck of the Endurance discovered in 3000 m depth off Antarctica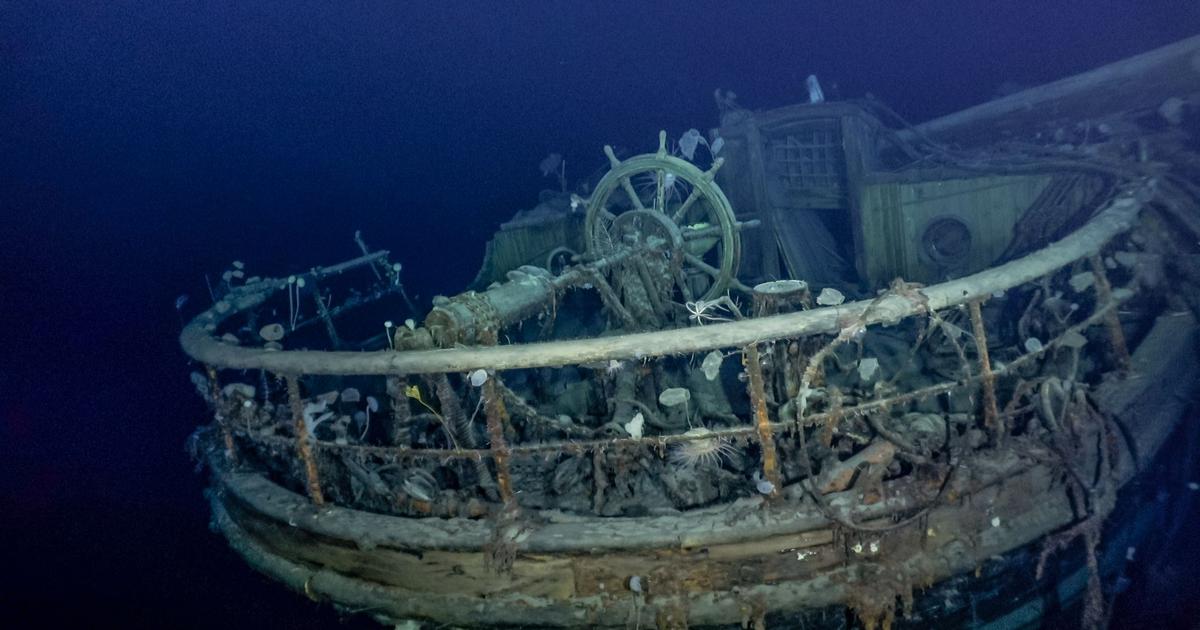 STORY – The ship had remained trapped in the Antarctic ice for almost a year, in 1915, before a heroic rescue of the crew.
It was one of the most inaccessible wrecks around. Lost at a depth of 3000 meters, in the heart of the Weddell Sea, which borders Antarctica and where sea ice mixes with swirling currents, theEndurance sank over a century ago on November 21, 1915. She was discovered last Saturday by the private Endurance22 expedition, organized by the Falklands Maritime Heritage Trust.
"The Weddell Sea is one of the most complicated seas in the world, comments Jérôme Chappellaz, director of the French Polar Institute Paul-Émile Victor. The currents encounter no obstacles, the sea ice dominates, the winds are very violent and the temperatures freezing. Finding this wreck in this very difficult context is a real feat. The location was known only from sextant measurements made by navigators more than a century ago. It was really like looking for a needle in a haystack." On board the South African icebreaker Agulhas II, one of…
.