"The year I of the post-Covid must be the year of the right to breathe"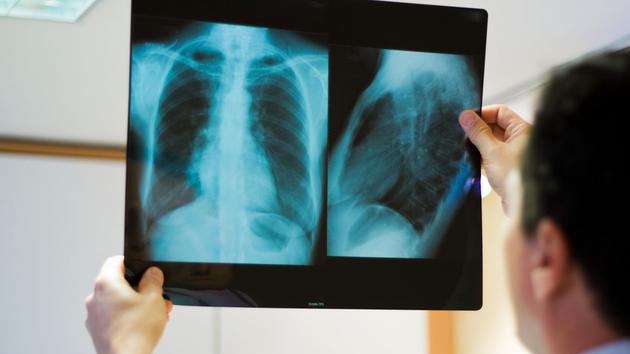 GRANDSTAND – This year must be the year of awareness of the importance of respiratory diseases.
Professor Antoine Magnan is head of the pulmonology department at Foch Hospital (Suresnes), professor of pulmonology at the University of Paris-Saclay, president of the French-speaking Pneumology Society.
Professor Marc Humbert is Head of the Pneumology Department at Bicêtre Hospital, AP-HP (Le Kremlin-Bicêtre), Paris-Saclay University, President of the European Pneumology Society.
The earthquake caused by the pandemic has shown us this brutally: the encounter of the respiratory system with a microbe can decimate a population, disorganize a society, simply because it destroys the lungs, responsible for bringing oxygen from the air to the blood, which it transports to the other organs, which all depend on it.
Out of breath, the patients understood this well. Placed under various assistance, from oxygen supplementation in the nose to ventilation in intensive care after intubation, even extracorporeal oxygenation, the only one capable, for a time, of completely supplementing…
.