Therapies to take a step back from delusional thoughts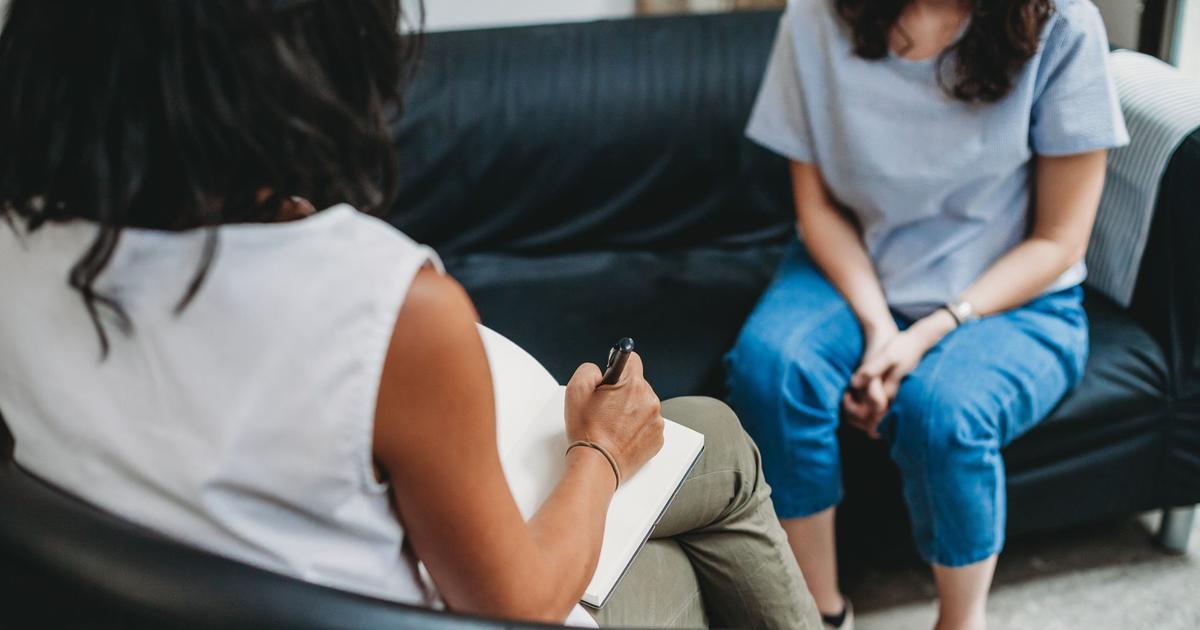 THREE QUESTIONS TO – Célia Jantac, psychologist specializing in neuropsychology and CBT, details for Le Figaro the benefits of this type of therapy to help young people who have experienced a psychotic episode.
Before or after an acute psychotic episode, behavioral and cognitive therapies (CBT) are very useful to help the young person no longer let himself be overwhelmed and fight against social withdrawal. Update with Célia Jantac, psychologist specializing in neuropsychology and TCC (Young adult consultation, Sainte-Anne hospital center, Paris).
LE FIGARO. – How can CBTs act on delusions?
Celia JANTAC. – Decentration techniques make it possible to distance oneself from the spontaneous interpretation of a situation. This consists of generating alternative interpretations in order to sow doubt. For example, if the young person has the impression that his neighbors are watching him, we examine the evidence with him by asking him: what proof do you have? If he speaks of feelings (a classic), we suggest that the next time he has this feeling, we suggest that he observe, look at what is concretely happening around him. Either he will surrender…
.