"There are so many osteopaths that the profession is devastated"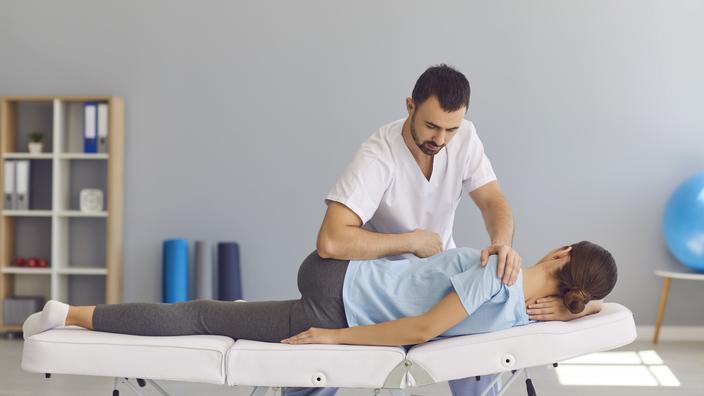 Very contested on the scientific level, osteopathy is threatened by the very strong competition caused by the abundance of new graduates.
During the five years that his osteopathic studies lasted, Axel*, now in his thirties, never worried about his future. But the year 2013, that of obtaining his diploma, marked the end of the recklessness. "I settled in fairly quickly after doing a few replacements. The first years I had to hang on. I managed to live on it, even if I made a bad living", he says. During the months when his office, located near Clermont-Ferrand, was functioning rather well, the young osteopath got away with 1000 euros net per month in his pocket. "The number of patients was very variable, there were whole weeks when I did not work at all. Some months, after paying my expenses, I had a little less than the RSA left to live on. It was never famous".
Shortly before the Covid, the thirties felt that he had reached a ceiling: the number of patients was no longer increasing, nor was his salary. So last December, after…
.