There is a gap of 14 years in the age of Shahid Kapoor and Mira Rajput, what does Mira say about it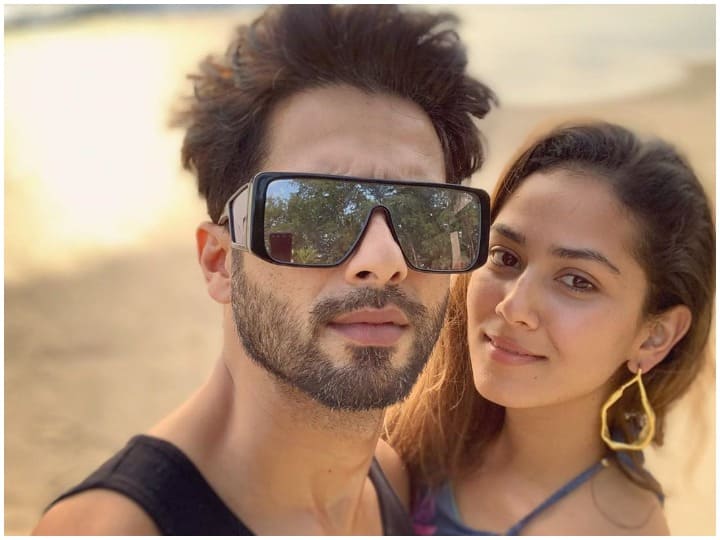 Shahid Kapoor-Mira Rajput: The age gap between Bollywood's loving couple Shahid Kapoor and Mira Rajput is not just a couple of years but a full 14 years. Many times many things were made about this matter, but Shahid and Mira continued to enjoy their life to the fullest. Meera was asked many times whether the age gap has become a problem between them, to which Meera's answer tells that when there is love and bonding between the couples, then the age gap does not matter.
There was never any tension between Mira and Shahid over the age gap
Meera herself once told that many times things were made about the age gap between her and Shahid, but she never took her marriage as a challenge, but Shahid is older than her, as a positive sign. Taken as a matter of fact that Shahid's experiences can be useful to him. Meera believes that if there is love between you, then age does not matter.
People have made many assumptions about the age gap.
Actually in our country if the age gap is more then people start making different kinds of things. In fact, if the boy's age is more in a relationship, then people declare him as 'father' and if the girl is older then no one hesitates to call her 'mother' of the boy. People still look at the age gap by not giving attention to love.
Age difference is not bigger than love
If you go to the things of the society, then you will get to hear only thousands of things. It should be important for you that there should be love between you and your partner, your bonding should be good, age does not matter.
Also read- Long Distance Relationship: Even if you are unable to meet your partner, you must do this work
Couple Goals: What Abhishek Bachchan said about Aishwarya will increase your expectation from your partner
,