There is a plan to go to Andaman, so know how you can roam only in half the cost.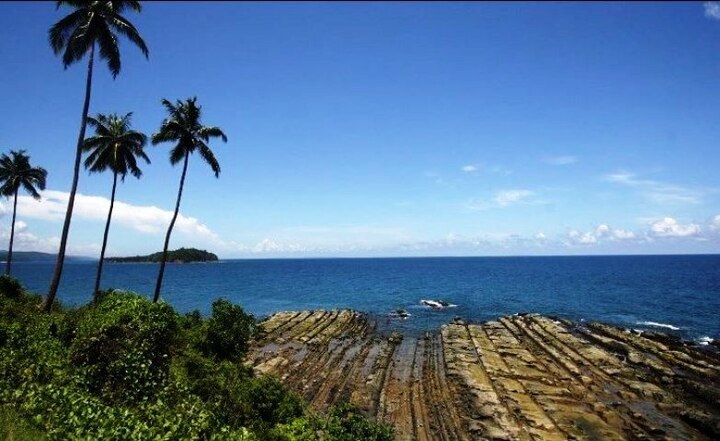 Travel Tips: Couples nowadays do honeymoon planning even before marriage. After marriage, they go to enjoy their favorite destination, but one of the biggest tensions is where to go and if the place to go is decided, then there is a bigger tension than that of the budget. Andaman can be a great option for your honeymoon if you are a beach lover and also love peace. How to plan it in the budget is also a very easy task.
Show smartness in flight booking
To go to Andaman, you will have to take a flight and keep in mind that it would be better if you book the flight a few months in advance. On the other hand, instead of booking the flight from Delhi, it would be better if you do your booking from Kolkata, Chennai or Bangalore so that your flight cost can be reduced. Actually, if you take a flight from Delhi, then its fare will be at least 20 thousand, while you can go to your destination from these cities for a maximum of 15 thousand.
Also read- Travel Ideas: If you have got a day off from the office, then explore these places of UP
Avoid Beach Cottage
It is not necessary that only expansive experience will be great for you. Things can be planned in the budget too, in such a situation where the rent of beach cottage will be around Rs 4000 a night. On the other hand, the cost of a normal cottage will be 2000 to the limit. You can save your money here.
Also read- Travel Advice: Want to visit Maldives but if you don't have money then do this trip plan, you will visit your favorite place in less than budget
Scooty instead of auto is preferred-
If you are going somewhere in Andaman then avoid auto as their charge can go up to 1500-2000. On the other hand, if you take a scooty on rent, then not only will it increase the fun of your travel, but according to the day's rent on 500-600 rupees, your work will be done cheaply.
,