There is an urgent need to curb the epidemic of myopia in children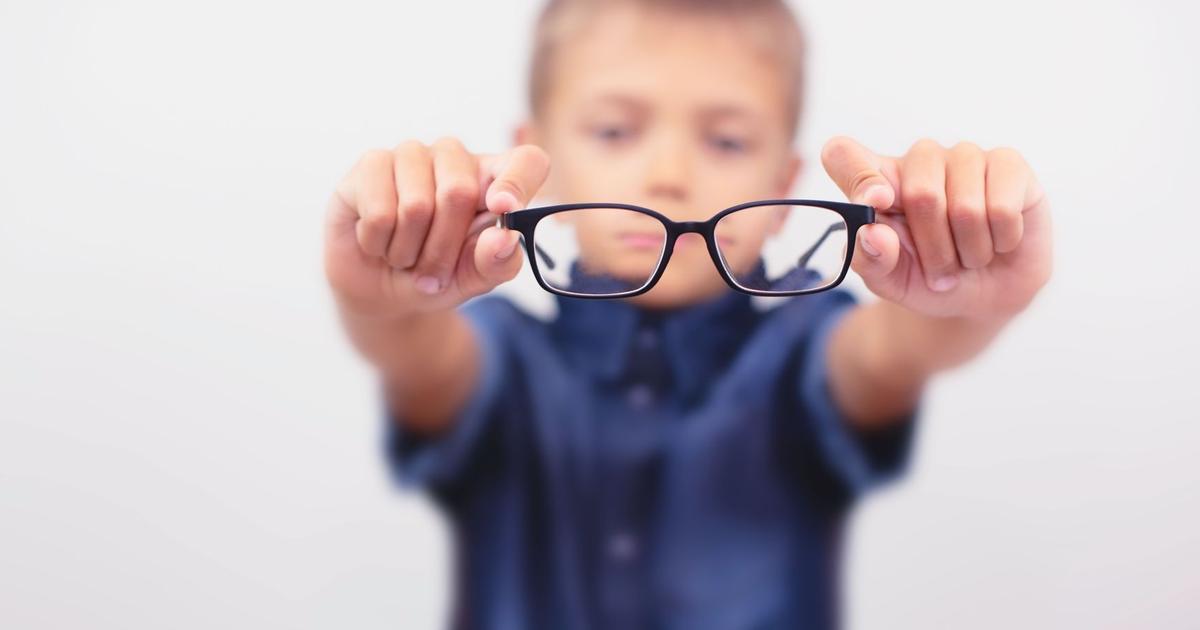 Around the world, the number of nearsighted children and adolescents is skyrocketing.
Will we soon all be myopic? Today more than 2.6 billion people in the world are affected by this visual disorder. They will be more than 5 billion by 2050, or half of the world's population, according to many projections. A rapid explosion that alarms ophthalmologists, who no longer hesitate to speak of an epidemic of myopia. If this primarily concerns Asia – in some regions, more than 90% of young adults are affected – Europe is not left out with more than 47% of myopes. By way of comparison, amblyopia, also known as "lazy eye", affects approximately 3% of children.
Read alsoAgainst the current "epidemic" of myopia, solutions exist
The progression of high myopia is also a cause for concern. In Europe, 7% of people under 30 are affected, while barely 2% of people over 70 are. "Myopia is a disorder that begins in childhood and is linked to the elongation of the eye. However, the earlier the elongation of the eye begins, the greater the risk of high myopia…
.