There will be no sleep and yawning after breakfast, eat these things in summer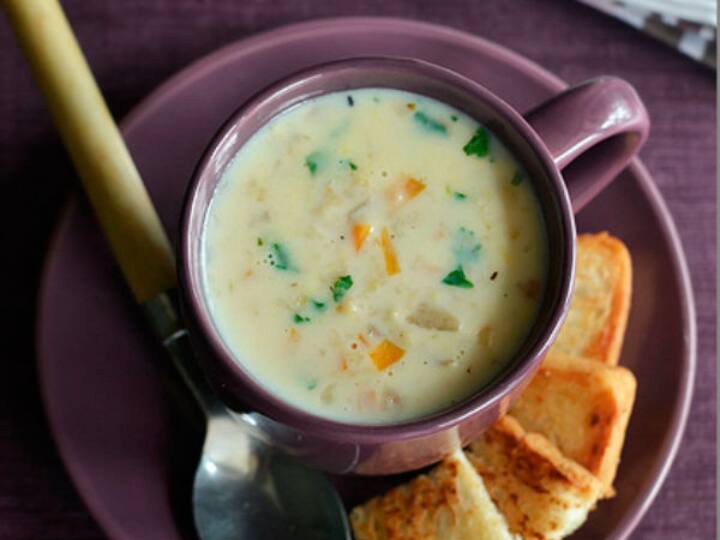 In the summer season, only after having breakfast, the problem of tiredness and yawning starts. This is because there is a lot of exhaustion in this season. There is excessive sweating and due to this there is a shortage of nutrients in the body. When you have breakfast in the morning and are getting ready to go to office, you are so tired of getting ready due to the heat and reaching office that it is difficult to complete the office hours. In such a situation, both your creativity and productivity are negatively affected. Because fatigue starts to dominate. Therefore, in breakfast, you should eat those things, which keep your energy level for a long time and do not sleep after eating.
1. Oatmeal
Consuming oatmeal in breakfast will give you the energy you need for the day. It is also easy to digest and also keeps the stomach full. That is, hunger will disappear and there will be no fatigue.
2. Salted Oatmeal
You can have salty porridge in breakfast. Porridge, rich in fiber and nutrients, will also satisfy your hunger and it will also not cause yawning. Oatmeal is very healthy, it also helps you in controlling fat. That is, the fear of getting out of belly will not hurt.
3. Idli Sambar
Idli-sambar is also a great option for breakfast. This food is tasty, healthy and digestible. That is, it gets digested very easily. Due to this quality, it is considered as a favorite Indian breakfast. That's why idli is a very good option for breakfast, you will not be bored even after eating it everyday.
4. Eat Poha
Poha is ready quickly and fills the stomach quickly. You do not feel sleepy or nauseous even after eating poha. Therefore, include it in the morning breakfast in the summer season.
5. Eat Sprouts
Consuming sprouts in breakfast is very beneficial for you. This sprout should mainly contain black gram and moong.
6. Consume Dry Fruits
Take milk and dry fruits in breakfast. With this, your body will get the necessary calories as well as iron, protein and necessary nutrition.
7. Beginning of the day
Another special thing is that in this season, due to sweating even during the night time, the water level in the body decreases. So to stay active, you should start your day with water only.
Read also: Do not ignore these 5 signs of the body, know what your body wants to tell you
Read also: Follow these home remedies to get relief from period cramps, you will get relief from pain and prickling
Check out below Health Tools-
Calculate Your Body Mass Index ( BMI )
Calculate The Age Through Age Calculator
,