These 7 plants must be planted in the kitchen garden, many benefits are available from these plants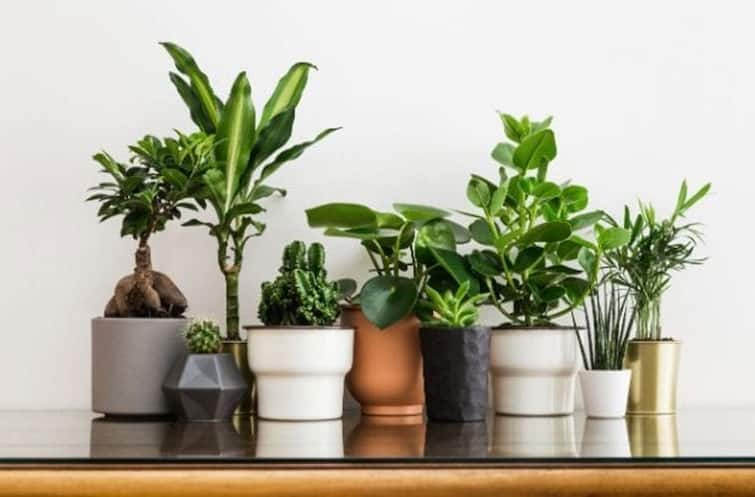 Gardening Tips: Who does not like trees and plants and greenery, but most of the people in cities are living in 2 BHK and 3 BHK flats only. In such a situation, most people like to plant such plants on their balconies or terraces, which will enhance the beauty of the kitchen garden as well as work in their kitchen. Today we will tell you about some herbal plants, which you will enhance the taste of your food At the same time, you will also be healthy.
lemon balm
If you take a lot of stress or suffer from insomnia, then lemon balm is very beneficial for you. Lemon balm also keeps the stomach right. Not only this, this plant takes full responsibility of the security of your home. This plant is a natural pest controller and keeps away all disease-causing germs.
This plant should be planted in good quality soil only. Also water should be added regularly. You can make herbal tea at home with lemon balm, along with this plant doubles the taste of your salad.
thyme
Thyme has the ability to keep you healthy in many other diseases like cancer. Thyme also relieves many types of bacterial infections and skin problems. From sore throat to arthritis, thyme is also very beneficial. Thyme can be easily grown at home. From making stews to different dishes of mutton, thyme adds to the taste.
rosemary
Rosemary is rich in iron, calcium and vitamin B6. There are such elements in Rosemary, which also increases your concentration. Plant it in a pot and make sure that direct sunlight does not fall on the plant.
Parsley
Vitamin C and K are found in abundance in Parsley. It is very beneficial for kidney stones, constipation, diabetic patients. Plant parsley seeds in wet soil at a distance of 7-10 inches. Parsley enhances both the taste and color of your food.
chives
The amount of calories in chives is very low and the amount of vitamins, antioxidants is very high. You can sleep peacefully with chives. You can apply chives both outside and inside the house. They easily grow anywhere. But regular watering of chives is also very important. Add chives to the salad and enhance the taste of the salad.
mint
Mint is a very important herb and it must find a place in every kitchen garden. Plant it in a pot or just on the ground, but its regular care is very important. It also does not take much time to dry. You must have made mint or mint chutney many times. But it can also be eaten by adding it to herbal tea, salad etc.
oregano
Oregano is your favorite among the kids. But it is found expensive in the market. You can plant oregano at your home. It is better to put it outside this house. This herb has a wonderful fragrance.
Also read-
Avoid these things found at the airport before traveling in flight
Weight Loss Tips: Lose weight in this way with these home remedies including fenugreek seeds and carom seeds
.