These Bollywood actresses are missing, some people switched off their mobiles and some settled abroad.
There are many actresses in Bollywood who were well-liked. These actresses also worked in many superhit films but then suddenly they disappeared. There have been different reasons for the disappearance of these actresses from films. Come, let us know which actresses are included in this list and why she suddenly disappeared from Bollywood. (ETimes Report: Vickey Lalwani)
Rameshwari himself made distance from films
Rameshwari was last seen in a guest appearance in the film 'Tell Me O Khuda'. Rameshwari has worked in many great films of Hindi and South. On her sudden disappearance from Bollywood films, Rameshwari said, "I had taken a very conscious decision that I would not work in TV serials for which I was getting a lot of offers. When you start getting work in films, it takes a lot of hard work. You don't get any respect even after working for long hours. That's why I stayed away from films.
Sonu Walia did not get films due to height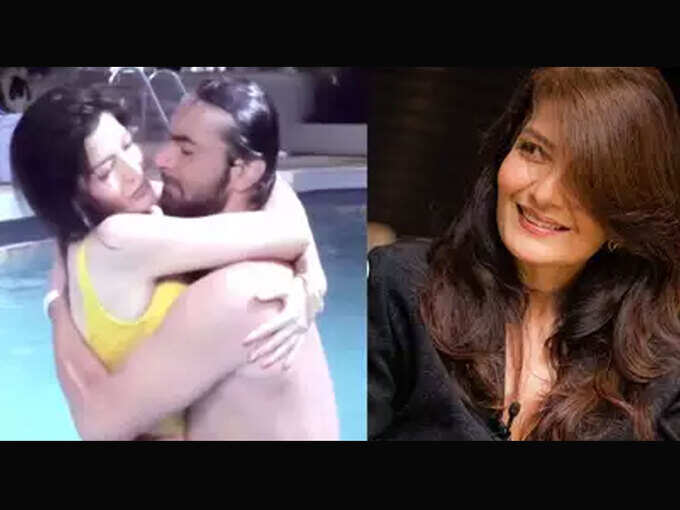 Sonu Walia became famous overnight when she gave a scene in the film 'Khoon Bhari Maang' in a yellow swimsuit with Kabir Bedi. Sonu Walia, who has worked in about 30 films, said on his disappearance from films, 'I think my height has gone against me. In those days, I was the tallest actress in Bollywood. The heroes who were cast by the filmmakers did not want them to have a taller heroine in front of them.
Sonam settled in Ooty after getting married again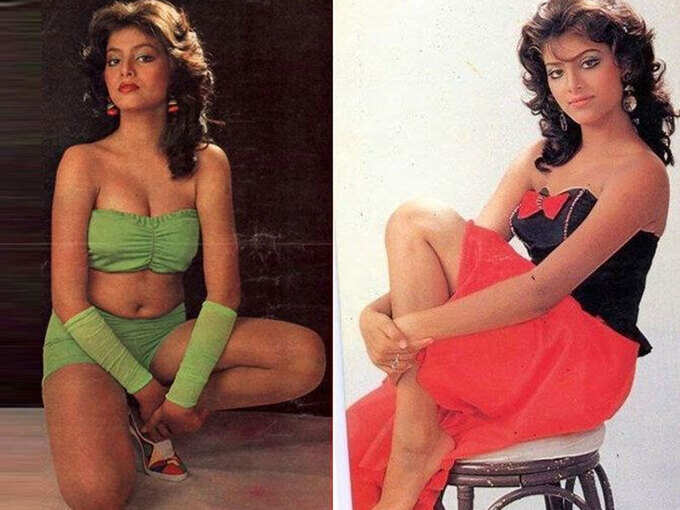 Actress Sonam aka Bakhtawar Khan, who has worked in films like Tridev and Vishwatma, has completely isolated herself. Her ex-husband filmmaker Rajeev Rai told, 'Look, Sonam is not missing. She was 18 years old when we got married. We got divorced in the year 2006. After this Sonam married for the second time and started living in Ooty. He was not much interested in acting. However, maybe if he is offered a good role, he might be ready to make a comeback.
Tulip Joshi disappeared after switching off her mobile number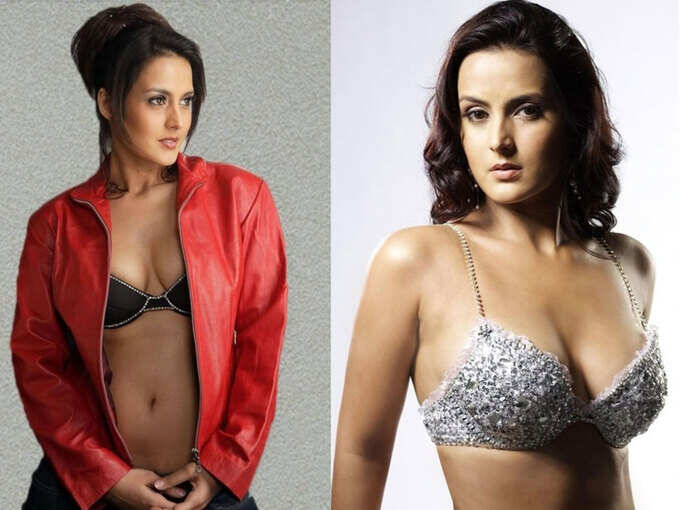 Many people have been convinced of the beauty of actress Tulip Joshi. The director, who has made a big film with Tulip, said, 'I don't know where he is. I can give you his number.' However, when Tulip and her live-in boyfriend Captain Vinod Nair's number was called, not a single number was called. Hearing this, the director was also disappointed.
Kajal Kiran settled abroad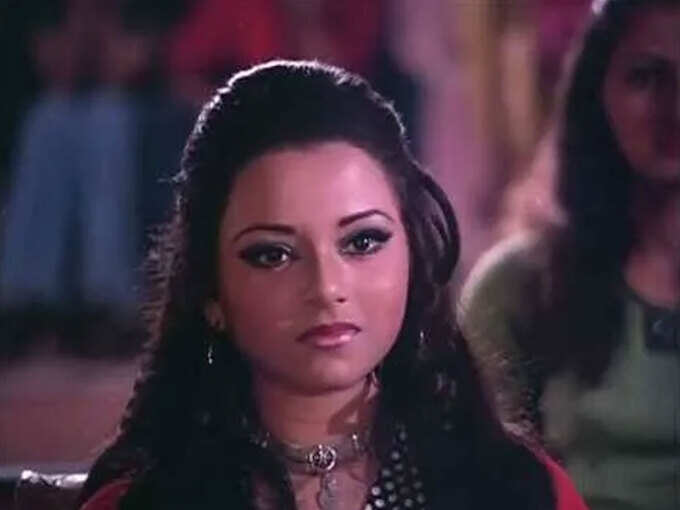 Actress Kajal Kiran, who has worked in about 40 Bollywood films, settled in the Netherlands after a career of 13 years. She did not even tell anything about her husband after marriage. Since then, Kajal is completely missing and is not in anyone's contact. They are said to have 2 children. When Danny Danzongpa, who has worked with Kajal, was asked about her, he said, 'Sorry, I am not in touch with Kajal. Hope she will be fine.
.