These challenges have to be faced after love marriage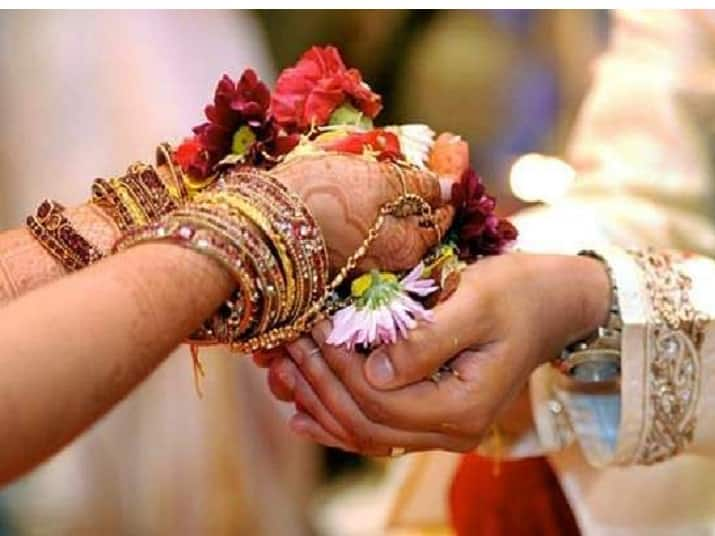 Marriage Advice: Any relationship is considered successful only when it reaches the end i.e. when you get married. But it is seen many times that after love-marriage, the problems increase even more, that is why it is not considered so successful. If you are also facing all kinds of problems after getting married of your choice, then there is a need to deal with it immediately so that your relationship continues happily. For this it is very important that instead of getting into fights and quarrels, solve your complicated relationship with love.
Respect for each other is very important
You have to understand that even if you have a love-marriage, you already know each other but still you are bound in a relationship of life, so it is very important that both of you respect each other. Do it because if there is anything more important than love in any relationship, then it is mutual respect.
Also read- Relationship Tips: Want to get into a relationship with someone? Before that, know whether you will be able to face these challenges?
Don't get too angry about anything.
Anger is the enemy of everything, especially the relationship. In such a situation, even if you have a fight on any matter, then never take the help of anger to resolve it. You have to keep in mind that getting angry will only increase the distance between you and nothing else.
Also read- Parents Love: Virat Kohli cannot give this happiness to his daughter Vamika, himself told with a heavy heart
Always take support of truth-
You have to always keep in mind that you should never lie to your partner. Lies destroy any relationship, so make it a rule of your relationship that whatever happens, you will not lie. Believe me your married life will always go on wonderfully.
,