These changes in lifestyle will improve your mood and mental health, know what are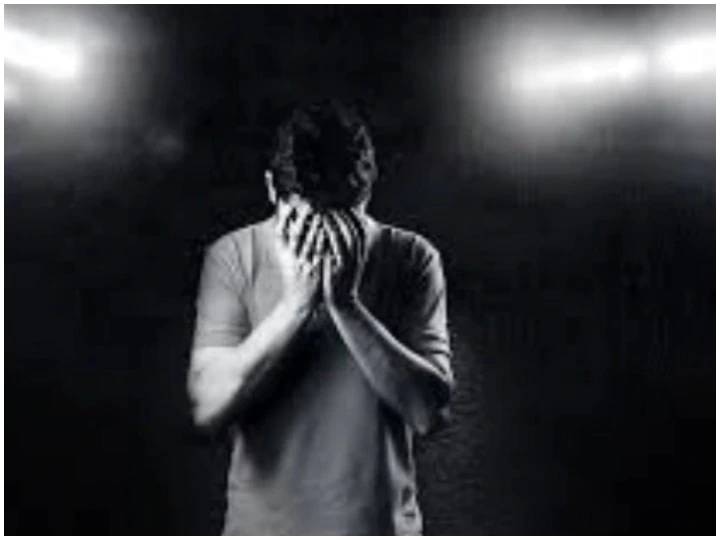 Are you one of those whose mood is often bad? Are you among those who feel stress and depression? Do you not like your mental health too? So it is very important for you to understand what is the main reason for this. After all, why don't you feel happy even if you want to?
First of all, let us tell you, your lifestyle affects your mood and mental health. If your lifestyle is the same way every day then it will definitely affect your physical and mental. Your weight will also increase and you will not feel mentally healthy.
Get out of the house
It is most important for you to pay attention to your daily routine. Get out of the house Staying in four walls for 24 hours can have a huge effect on your brain. It is important for you to get out of the house in just a few hours. Your contact with the environment is very important.
Include exercise in routine
Along with work, give some time to exercise. Exercise not only makes your body healthy but also has a special effect on your brain. With exercise, you can control your weight, this directly affects your brain too. You start to feel good mentally yourself.
Pay attention to food
If you don't agree, your mood and mental health also depends on your food and drink. If you are constantly eating outside junk food then your digestion will not be good. Problems of abdominal pain may have to be faced continuously. If your health is not good, neither will you be able to concentrate on your work nor will you feel happy. At the same time, eating at home is good for you as well as eating green vegetables proves to be more good for your health. Your immunity remains and at the same time you feel healthy about yourself.
Read this also.
If you bathe daily with warm water in winter, then be careful, it has a big effect on your body
Check out below Health Tools-
Calculate Your Body Mass Index (BMI)
Calculate The Age Through Age Calculator
.