These four tips that will make the married relationship strong and will eliminate the fear inside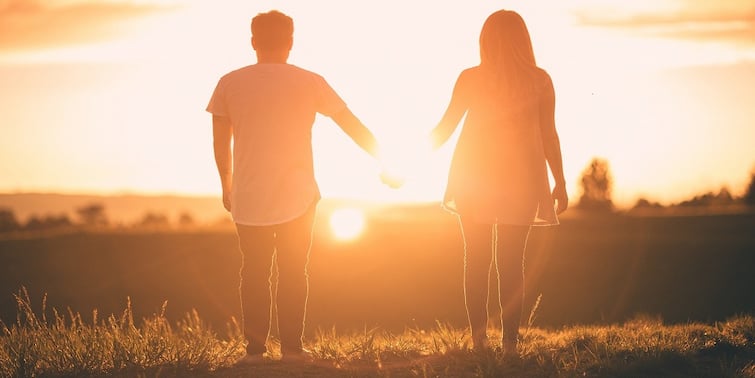 Family Relationship: For any relationship to last for a long time, first of all it is necessary to remove the fear about each other in it. This is because if you do not remove the fear from your relationship, then you will not be able to share your views openly and it will have a bad effect on your relationship. Let us know what are those ways with the help of which you can overcome your fear.
Speak openly if you need help
Never let your fear dominate your relationship or else it can break your relationship. If you need any kind of help, then you should talk to your partner without any hesitation.
reply faithfully
Never try to lie to your partner about anything. It weakens you as well as your relationship. Answer any question with complete loyalty and remove the fear inside you. Even if you are wrong, you should talk about it with your partner without fear. This will eliminate your fear as well as deepen your relationship.
Do share your suggestion
Always suggest your partner. Without any fear whether he will accept your suggestion or not. With this, you will know how your partner reacts to your words. Also, by eliminating hesitation, you can make your relationship stronger.
Speak clearly, don't turn around
If you are afraid of your partner about something, then you should talk to them openly because if you do not do this then it can take your relationship in the wrong direction and maybe it can even break your relationship. To overcome fear in any relationship, you should share everything.
read this also.
Color Psychology Of Red: Do you like red color then know what color psychology says about you
Naga Chaitanya-Samantha Divorce: It may be difficult for Samantha to live with her old memories in the same house after divorce
.