These misconceptions spread about male reproduction, know the answer to every question related to it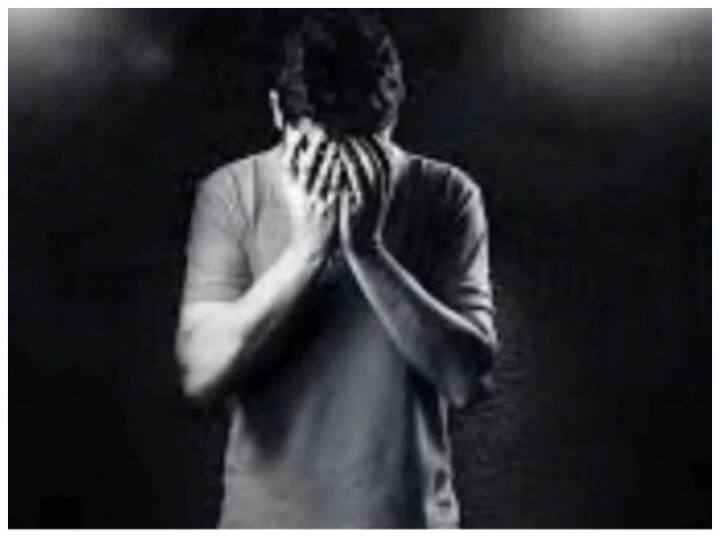 The average sperm number and quality of males has decreased worrisome globally in the last 3 to 4 decades. Currently 1 in 20 men are facing various fertility related challenges. Behind the increasing number can be added the environmental factor that disrupts one's endocrine balance.
Associate director – fertility at a hospital in Noida, says doctor Shweta Goswami, "Rapidly increasing cases of obesity and delay in becoming a father have also been a big factor. It is important to understand that the reason for male infertility may vary."
Impact of the current epidemic on male fertility
Since the onset of the epidemic, experts around the world have been trying to find out the source, effect of the dangerous virus. Although some new truths have been revealed, research is still going on for more information about the virus and its side-effects. Doctors state that increasing evidence has indicated a negative effect of the virus on male infertility. Research published in January of 2021 suggests that the human reproductive system may be potentially at risk from Kovid-19.
In addition, there may be significant loss of semen volume, sperm mobility, sperm concentration, sperm count. The doctor says, "It is common for the virus to attack the male reproductive tract because there is evidence from earlier documents that there are different types of viruses that can badly affect male reproduction. Given the global decline in sperm quality, the virus has caused additional concern." How can we forget the misconceptions associated with male infertility. Experts have broken the myths associated with male infertility. Misconceptions and myths related to male infertility should be known. & Nbsp;
Myth 1- There is a common belief or myth that infertility is a woman's problem and has nothing to do with men. The years-old misconception in our society remains intact even today. Therefore, it is important to understand that infertility is not a gender-specific problem and can affect either men or women. Male infertility mainly depends on the quality and quantity of sperm. Research has shown that two-thirds of the population of men with fertility-related issues have low numbers of sperm or poor quality of sperm. & Nbsp;
Myth 2- Another common belief is that when it comes to planning for pregnancy, only women need to take care of their health. This is completely wrong because the quality of the sperm is as important as the quality of the egg. & Nbsp; Many factors can affect the quality of the sperm.
They include excessive smoking, alcohol consumption, substance use, exposure to hazardous chemicals, wearing tight underwear, and sex-related illness. Most problems related to male infertility are associated with sperm, so it is very important to include healthy habits in your daily routine.
Coivd-19 Vaccination: Maharashtra hard work for four hours, team of 9 people … Vaccine given to only 11 people, know the whole matter
Maharashtra Minister Aslam Sheikh's statement, said- There is no question of ending the lockdown, it can be relaxed after the 30th day.
& nbsp;
.