These parents who regret having had children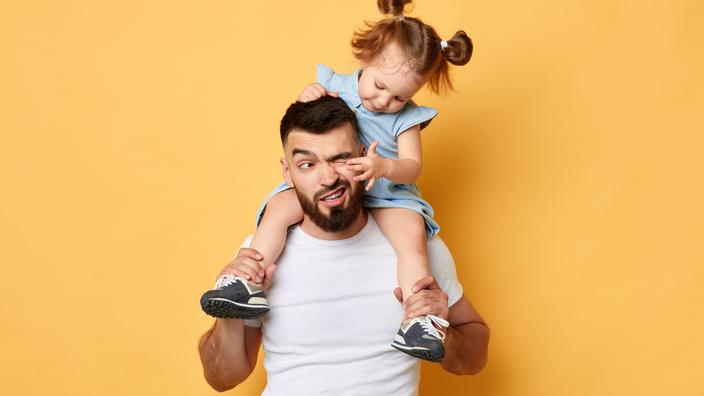 PSYCHOLOGY – It is the taboo par excellence. But the constraints weigh heavily on parents, especially those who hoped to be perfect …
How many are these parents who, if it had to be done again, would refrain from having offspring? Difficult to have a precise answer, so much the regret of being a parent constitutes a taboo. But more and more researchers are looking at this reality to try to have a better understanding of it. A Polish study, published this summer in the journal Plos One , thus brings new demographic, social and psychological elements after a survey of parents under 40 years of age.
Read the dossierFile: our daily psychology advice
For this work, Konrad Piotrowski, researcher at the Institute of Psychology at SWPS University in Poznań (Poland) studied two representative samples of the Polish population comprising 1175 and 1280 people with at least one child. The first group consisted of parents between the ages of 18 and 40, whose average age of children was 6.5 years. The second group was younger with parents under 30 whose children were on average 3 years old. Women represented
This article is for subscribers only. You have 84% left to discover.
Pushing back the limits of science is also freedom.
Continue reading your article for € 1 the first month
Already subscribed? Log in
.