These remarkable plants "discovered" by botanists in 2021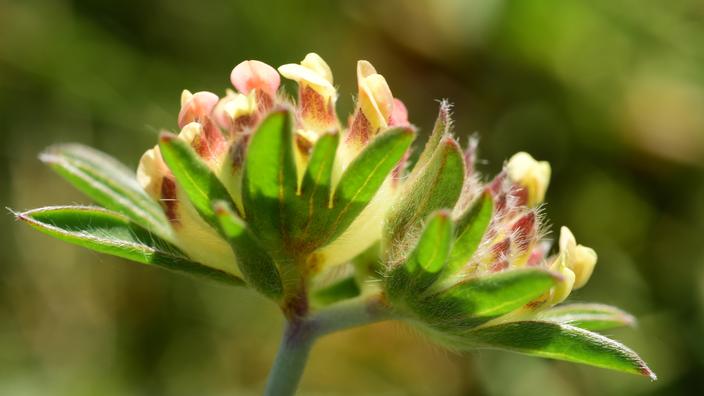 FOCUS – Each year, scientists describe and give their official names to 2,000 new plant species.
Although they spend a large part of their energy observing the erosion of biodiversity, scientists have not given up on identifying and describing living species as yet unknown. Quite the contrary. Each year, some 2000 plants are thus "discovered" by professional or amateur botanists. Leaving anonymity, they join the list of 360,000 wild plant species identified by the International Plant Name Index (Ipni) – of which around 40% are threatened with extinction.
Read alsoThese scientific discoveries that marked the year
"We can easily assume that we know all the varieties of plants or fungi on this planet., observes Martin Cheek, a researcher at the Royal Botanic Garden London Kew, in an article presenting ten remarkable species among the 205 named by the institution last year. But in most of the tropics, identifying plants remains a real challenge – to the point where thousands of specimens are still waiting to be given a scientific name. "
.