These things may have to be hidden while making health insurance,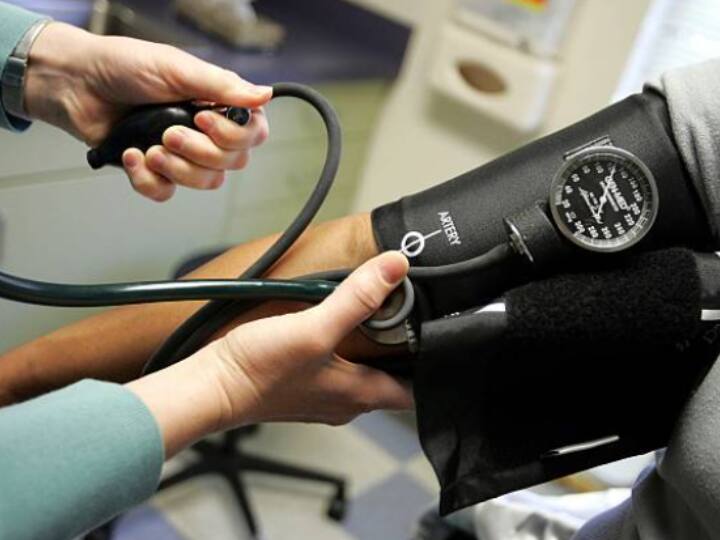 Many times people hide their pre-insured disease while taking health insurance. On some occasions, insurance agents also encourage to do so. But to do so is to harm oneself. By doing this, the company can refuse to pay the claim in the name of pre-exit disease. Recently many people got mediclaim done in which the company said that it would cover COVID-19 as well as other chronic diseases but when it came to mediclaim, the insurance company rejected the claim.
Mahaveer Chopra of Beshak.org says that at the time of health insurance, if a person hides important facts in the form, then the company can reject the health claim. Chopra told that if a person hides the matter of hypertension in the insurance form and he is admitted to the hospital due to vitamin deficiency, then his mediclaim will also be rejected.
The fact of illness should not be hidden
Sudha Reddy of Digit Insurance said that even in insurance with Corona Kavach, if a person hides important facts, especially co-morbidities, then many problems have to be faced in getting the claim. Due to co-morbidities, the effect of corona becomes very fatal. Therefore, companies decide in advance whether the persons insured have co-morbidities or not. Dr Reddy says that companies rely on the things filled in the form by the policyholder. If this trust is broken, then many problems can arise at the time of claim.
What are pre-existing diseases
Insurance regulator IRDAI has defined pre-existing diseases or pre-existing diseases as follows. According to this, 48 ​​months before the time of taking insurance, if a person has suffered any kind of illness or accident in which he has been treated by a doctor or is undergoing treatment or needs the advice of a doctor, then such a situation is called pre- will be considered as existing diseases. Usually, such a disease can be covered only if it is vetted for four years. Each policy has different terms and conditions.
Cases like AIDS, dental treatment, psychiatric anomaly, sex change surgery, cosmetic surgery, self harm injury are not covered under any standard health insurance policy. Most of the standard health policies have a waiting period of 30 to 90 days for any type of treatment, that is, only after this period, a claim can be received for any disease. Therefore, customers should know about the policy, which diseases are covered and which are not.
Danger of claim cancellation
Spending on health check-up can be doubly beneficial for you. Insurance experts say that if you buy insurance after getting a health checkup, then due to some diseases, its premium definitely becomes a little expensive. But getting a claim in such a policy also becomes easier. Along with this, the cover of related diseases is also easily available, which saves your pocket from being light.
read this also-
After the meeting on Jammu and Kashmir, PM Modi said – elections will be held soon as soon as the delimitation is done, will strengthen the ground democracy
Robert Vadra Challan: Delhi Police cut challan of Priyanka Gandhi's husband Robert Vadra's car
Check out below Health Tools-
Calculate Your Body Mass Index ( BMI )
Calculate The Age Through Age Calculator
.