Third dose: have the vaccines been adapted to the variants?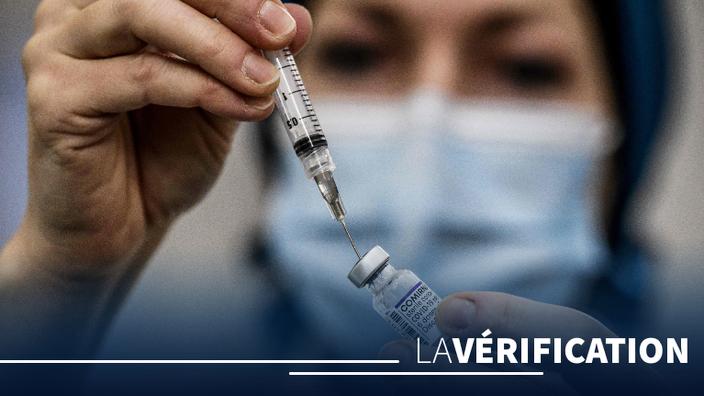 THE CHEKING PROCESS – The Delta variant, which is the majority in France, makes vaccines less effective. However, have these been updated?
THE QUESTION. While the Covid-19 vaccine booster campaign has just been open to all people 18 years of age and over, some are wondering about the nature of this third dose. Have the composition and dose of active ingredient in the vaccine been changed? The question is legitimate, since we know that the Delta variant – the majority in Europe – is more contagious than the initial virus. However, the vaccines developed from this original virus would be a little less effective against Delta. What is it? Have manufacturers adapted their vaccine to the Delta variant?
.