This drug is proving effective against Omicron, revealed in three lab studies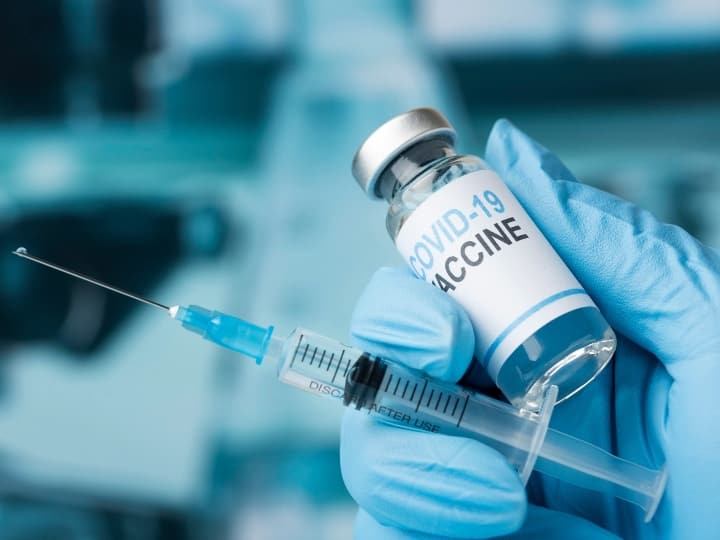 Coronavirus cases in India: There is an outcry in the country and the world due to Corona virus. At the same time, due to the new variant of the corona virus, Omicron, there is panic among the people. Meanwhile, American drugmaker Pfizer has released three laboratory studies, which have shown that its antiviral Paxlovid drug is effective against the Omicron variant of Kovid-19. However, these lab studies are yet to be fully reviewed.
In a statement, Pfizer noted that in vitro studies demonstrate that Paxlovid has the ability to maintain plasma concentrations several times higher than what is required to prevent Omicron from replicating in cells. Pfizer's Chief Scientific Officer Mikel Dolston said in a statement, "We have specifically designed PaxLovid to maintain its activity against all types of coronaviruses." Along with this, it has also been primarily designed taking into account the existing variants of concern with spike protein mutations.
Omicron News: The number of patients in ICU starts increasing again, the mistake of considering Omicron weak can be heavy!
"These data suggest that our oral COVID-19 therapy may be an important and effective tool in our ongoing fight against this devastating virus and current variants of anxiety, which are rapidly increasing," he said. Omicron spreading from is also included. Clinical findings have previously shown that Paxlovid, when treated within five days of symptom onset, reduces the risk of hospitalization or death by approximately 90 percent compared to placebo for high-risk patients.
Health Tips: Consume these things for good health during Covid-19, you will get many benefits
A set of 30 tablets of Paxlovid will come to the patient. Three tablets have to be taken twice a day for five consecutive days. These three tablets will consist of two tablets of Nirmatrelvir and one tablet of Ritonavir. Contains nirmatrelavir, which inhibits a SARS-CoV-2 protein to prevent the virus from replicating, and ritonavir slows down the breakdown of nirmatrelavir to help it stay in high concentrations in the body for longer periods of time .
Improvement seen
More than 90 percent of COVID patients who took Pfizer's antiviral drug Paxlovid saw significant improvement within three days. The Jerusalem Post recently reported that a report by Israel's Maccabi Healthcare Services showed that 60 percent of people who received Paxlovid started feeling better within the first day.
Dr. Miri Mizrahi Raveni, Head of Maccabi Division, said, "We recommend anyone who has become ill with Kovid and who are found suitable for treatment with this drug, to take it and avoid that serious illness. Which can lead to hospitalization and even death. He said, the survey results indicate the quality of the treatment, its effectiveness and importance during the fight against the coronavirus pandemic and especially in the midst of the current wave.
very effective medicine
The results of the Vito study conducted by Pfizer have shown that this drug is quite effective and its effect has been seen on the new Omicron variants as well. Following the first two studies, the third study, conducted by the Icahn School of Medicine at Mount Sinai in collaboration with Pfizer, used a SARS-CoV-2-specific immunofluorescence-based assay.
In this assay, treatments against alpha, beta, delta and Omicron variants were tested in two cell lines. The efficacy of the drug indicated that it has the necessary potential to weaken the infection. These findings are in line with several other studies and provide confirmation of Pfizer's findings that the drug is effective against common covid as well as Omicron.
Disclaimer: ABP News does not confirm the methods, methods and claims mentioned in this article. Take these only as suggestions. Before following any such treatment/medication/diet, consult a doctor.
Check out below Health Tools-
Calculate Your Body Mass Index ( BMI )
Calculate The Age Through Age Calculator
,