This is the secret of Shraddha Arya's glowing skin, the actress herself revealed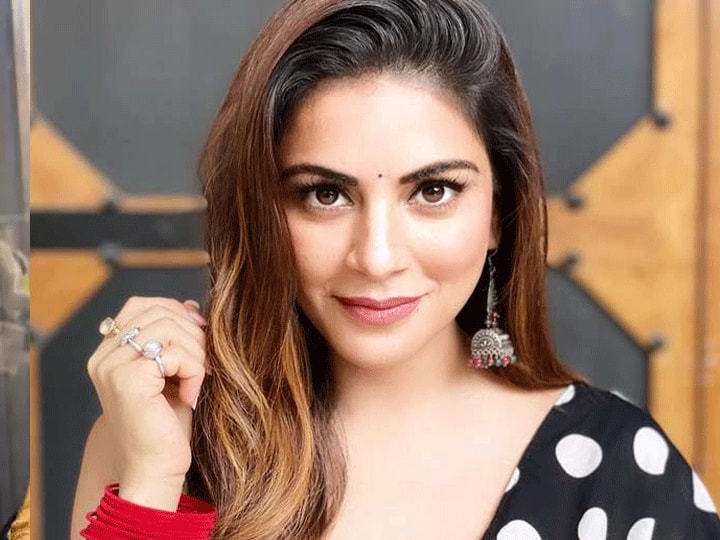 Kundali Bhagya Ki Preeta means Shraddha Arya She is counted among the popular actresses of TV. Shraddha's fan following is no less than any Bollywood actress. Shraddha Arya is always in the headlines for her dressing sense but her beauty is also discussed a lot. In such a situation, everyone is desperate to know what is the hidden secret behind this beautiful skin of Shraddha.
View this post on Instagram

A post shared by Shraddha Arya (@sarya12)
Everyday Shraddha Arya definitely eats fruits. She never forgets to drink coconut water. Shraddha Arya believes that it is very important to keep yourself hydrated if you want to keep your skin healthy. Apart from this, Shraddha gives more importance to healthy diet. This is the reason why she likes home-cooked food more. Shraddha takes great care of her skin. For this, she never forgets to use Vitamin C serum. This keeps Shraddha's skin hydrated and also gives a facial-like glow.
According to Shraddha Arya, her skin is dry. In such a situation, for the face mask that she makes, the ingredients are also taken accordingly. First of all, to make that face mask, ice cubes have to be taken in a bowl. On top of it add 1 teaspoon rice flour, gram flour, dry rose petals, honey, almond powder and a pinch of turmeric and mix it. Do not forget to add half a teaspoon of baking powder to this face mask. Mix all these and leave it on the face for 25 minutes. After that clean your face with normal water.
Also read:- Poonam Pandey wept bitterly because of this in 'Lock Up', said- 'I will die alone'
Also read:- How is Malaika Arora's health after the accident, sister told her condition
,