Thomas Brail, the friend of the trees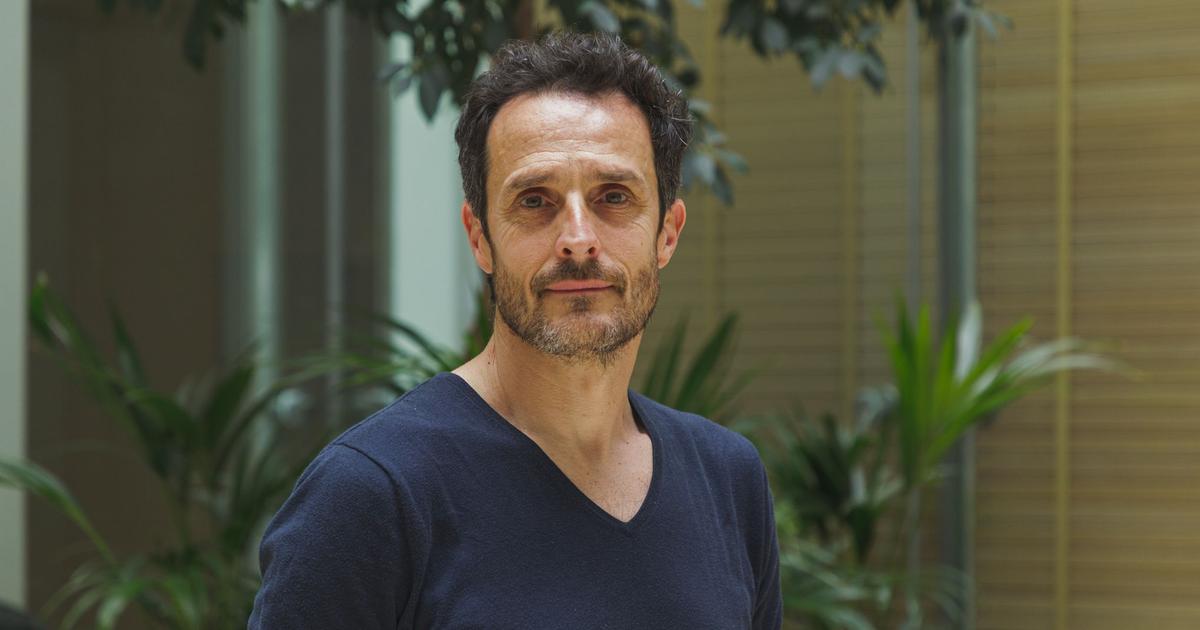 PORTRAIT – Arborist climber in the Tarn, he mobilizes public opinion to prevent the felling of beautiful alignments in urban areas. After the creation of an association, he released a book to explain his approach.
In the Brail family, it is Thomas who makes noise in the media. What could be more normal, after having lived for twenty-eight days at 17 meters high in a plane tree in Paris in 2019. But "if everyone were like my sister, nature and the environment would be better off"says, modestly, the 47-year-old arborist climber. "As a child, she saved ants trapped by spiders with tweezers." The brother and sister grew up in the Tarn in the midst of animals – "we had up to 10 dogs, my father brought them from the dump where people left them». Nature has been their playground. And the trees, their friends. Thomas Brail pays homage to them in a book, The Man Who Saved the Trees (Arthaud), in which he recounts the fight he has been leading for three years. Stating that he is doing it for his son: "I hope he will be proud of me."
Trees, Thomas Brail can talk about them for hours. He loves them, sniffs them, talks to them, knows their needs…
.