Those who lead a normal life may also be at risk of heart attack, know these methods of prevention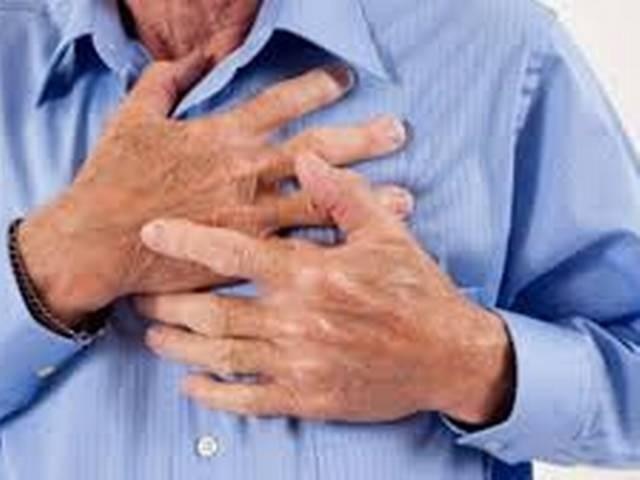 According to the World Heart Federation, if any of the first-degree men i.e. a person's father or brother suffers a heart attack before 55, then such persons are at risk of heart attack in the future. If any of the second first-degree female relatives i.e. one's mother or sister has had a heart attack before 65 years, then the risk of heart attack is also higher in such persons. If both parents have suffered a heart attack before the age of 55, then the risk of heart attack in their children is manifold. The risk of heart attack in such individuals is 50 percent higher than in normal individuals.
Family disease can also cause heart attack
In some families, there is a disease called cardiomyopathy. In this, the structure of the heart gets separated and the pumping of blood in the heart is affected. In this condition, problems arise in the heart's artery. The body cannot control such a condition on its own and needs treatment. On the other hand if someone has coronary artery disease (CAD) then it is a genetic disease. This leads to the formation of bad cholesterol which damages the heart. This is called familial hypercholesterolemia (FH). This type of genetic condition also requires treatment. All this is a condition in which there is a risk of heart attack. Learn here how to avoid these situations.
check family records
If any of the parents or siblings have had a heart attack before, then pay attention to your heart continuously. Keep in touch with the doctor regularly and control your diet.
test regularly
If there is a family history related to heart disease, get regular blood pressure, lipid profile and blood sugar tests done. Experts say that if there is a history of heart-related diseases in the family background, then one should not wait for a long time to get the test done. For this, the test should be started from the age of 18.
have a healthy diet
If there is a history of heart attack in the family, then first of all take balance and good diet. Minimize the use of saturated fat (dairy butter). Say bye to trans fats (bakery products). Cut down on processed meats and eat green leafy vegetables. Eat fruits, grains and fish.
No smoking
Smoking is the enemy for heart diseases. So if there is a family background of heart attack, then stop smoking immediately.
exercise regularly
Do cardiovascular exercise for at least 30 minutes. That means walking, running and cycling. Weight is controlled by exercise.
control blood sugar
Controlling blood sugar is very important to prevent heart attack.
read this also-
Four more variants of Kovid can become a threat to people in India, experts expressed concern
Bihar Corona Update: 185 new cases found in 24 hours, not a single infected in many districts, see list
Check out below Health Tools-
Calculate Your Body Mass Index ( BMI )
Calculate The Age Through Age Calculator
.